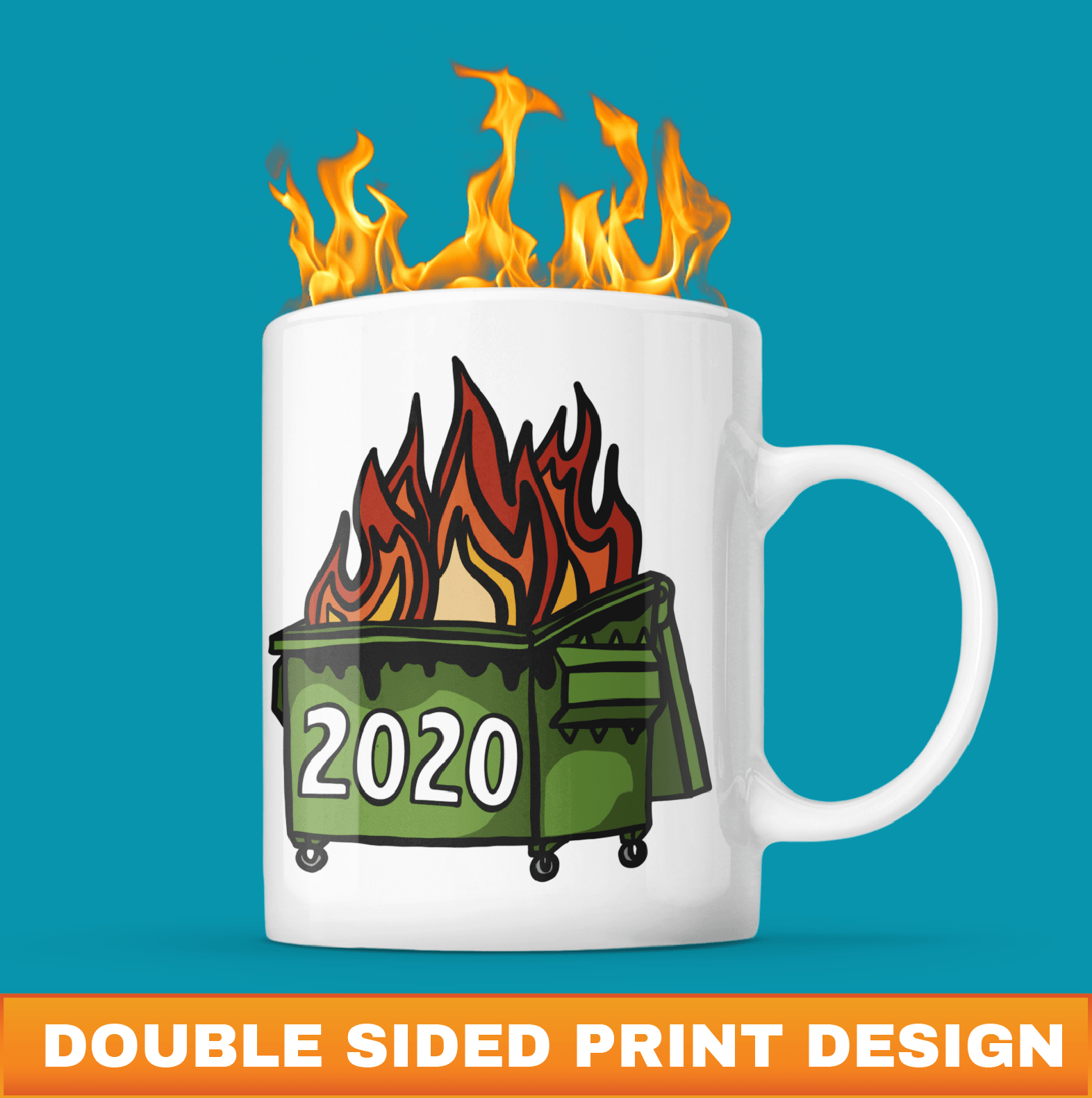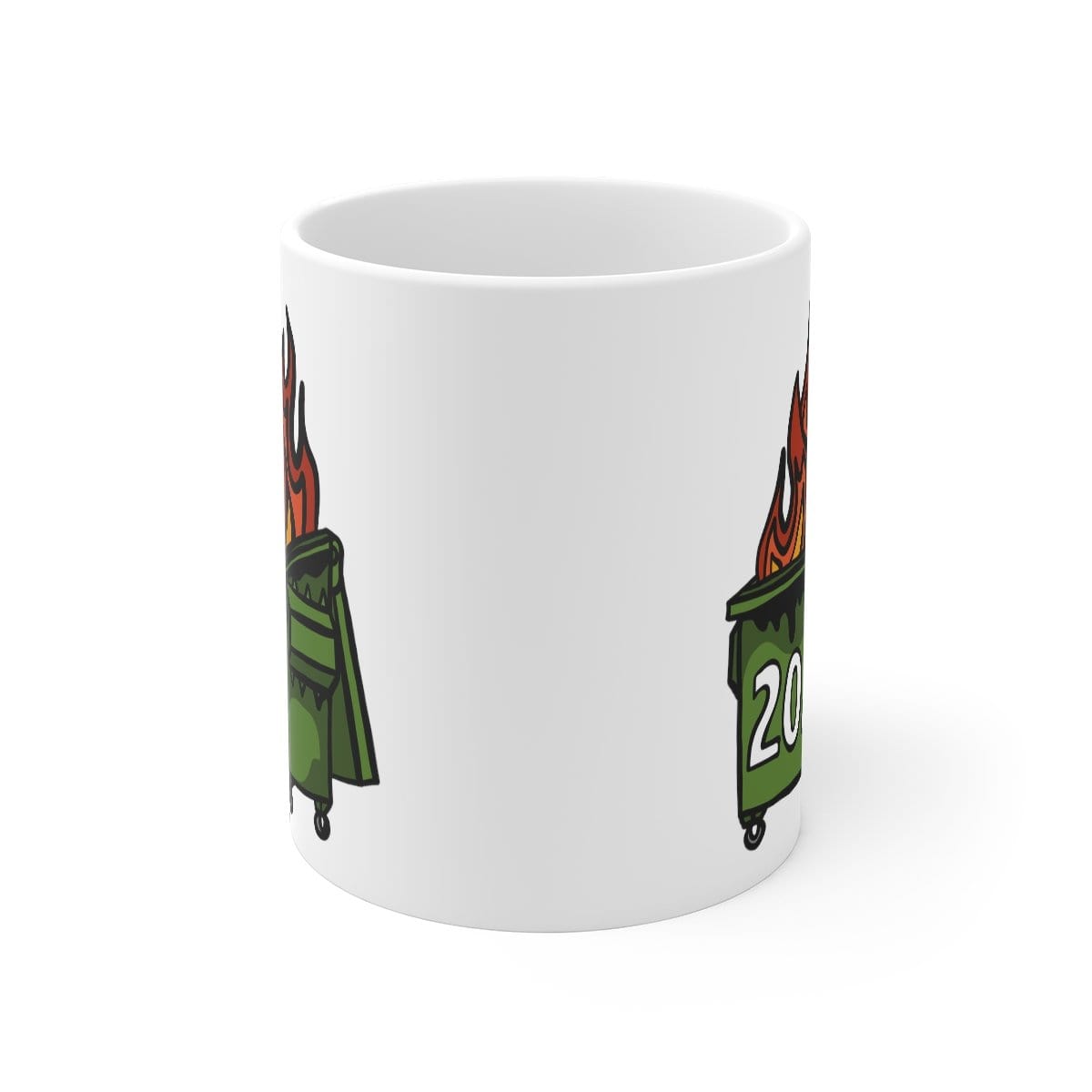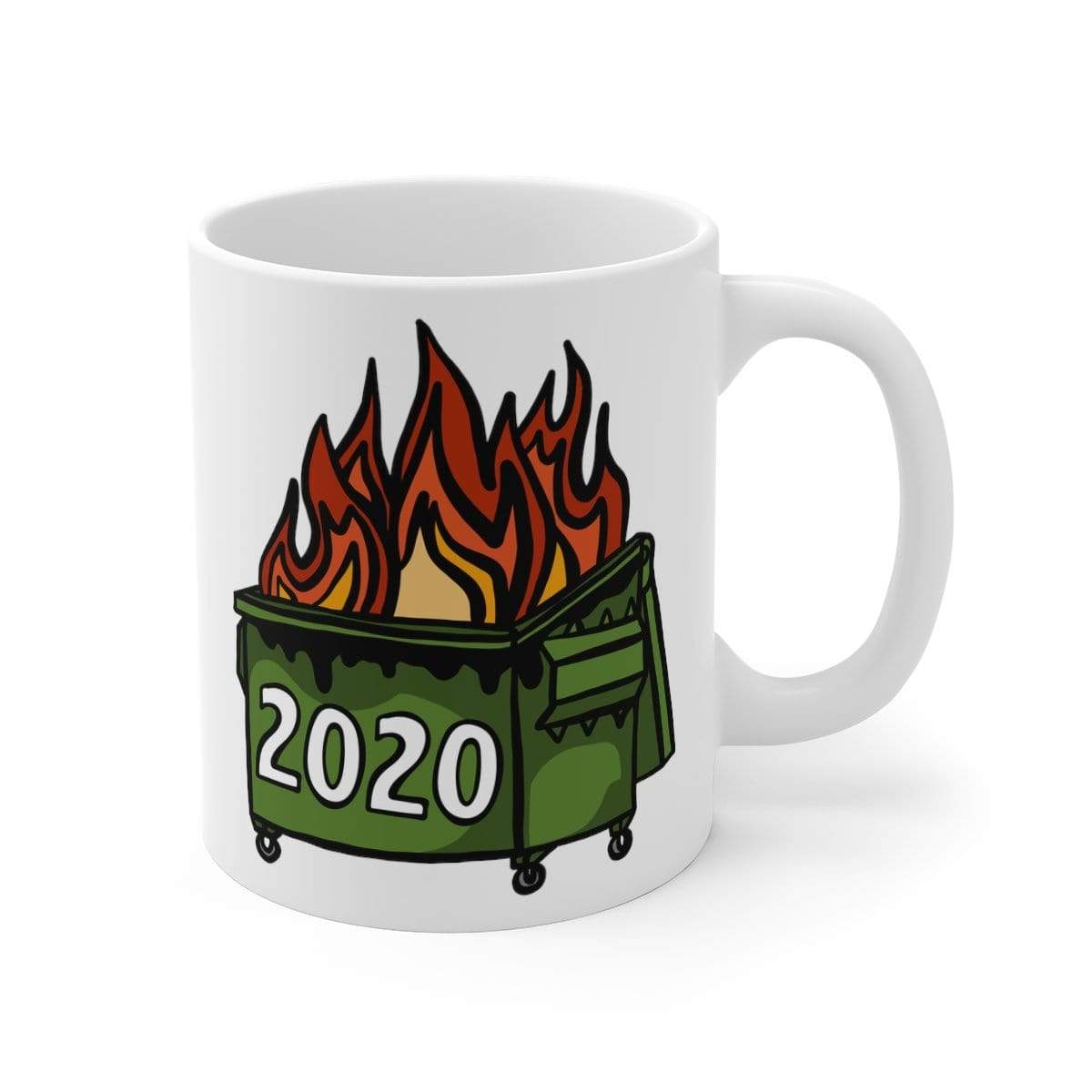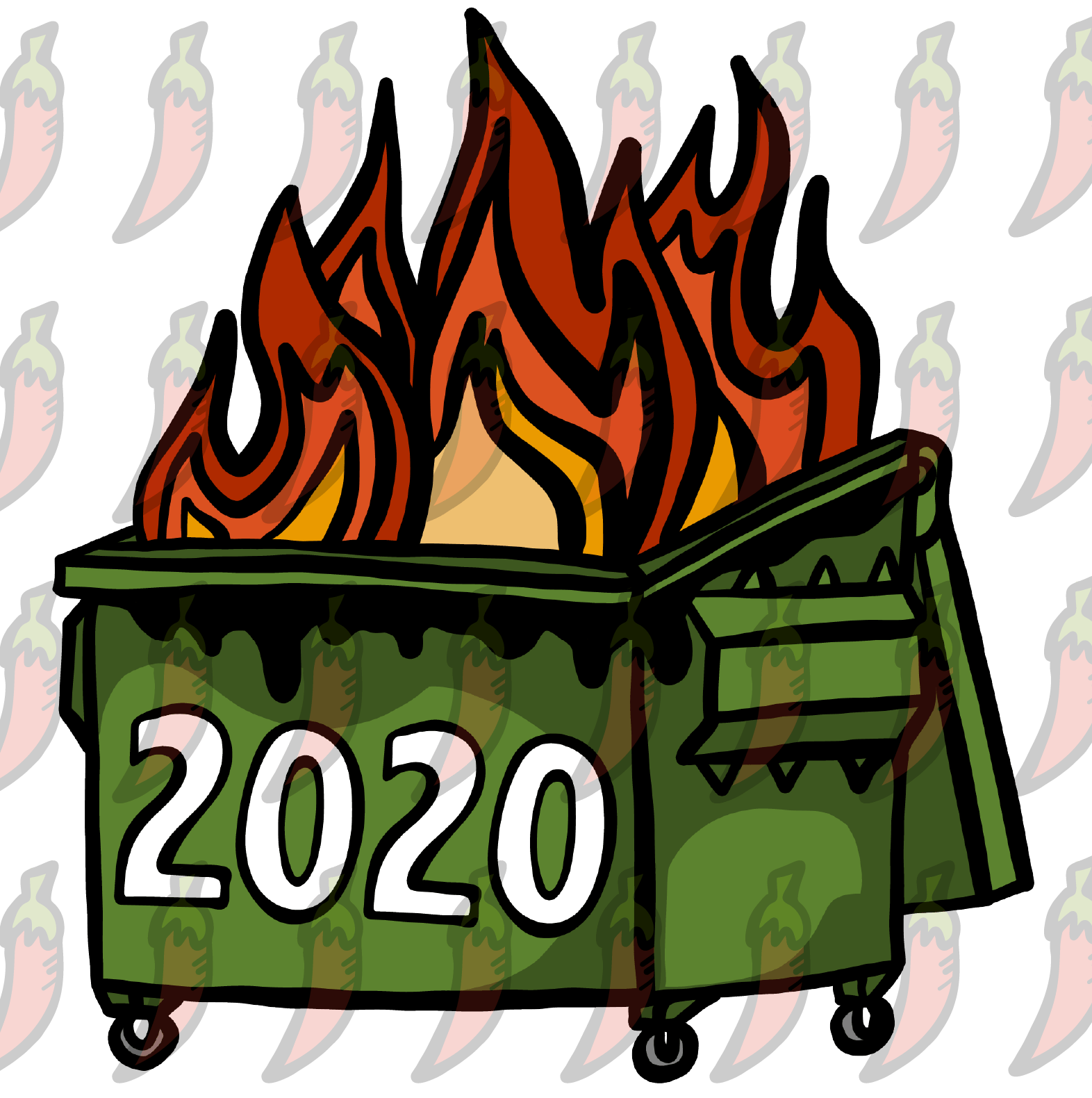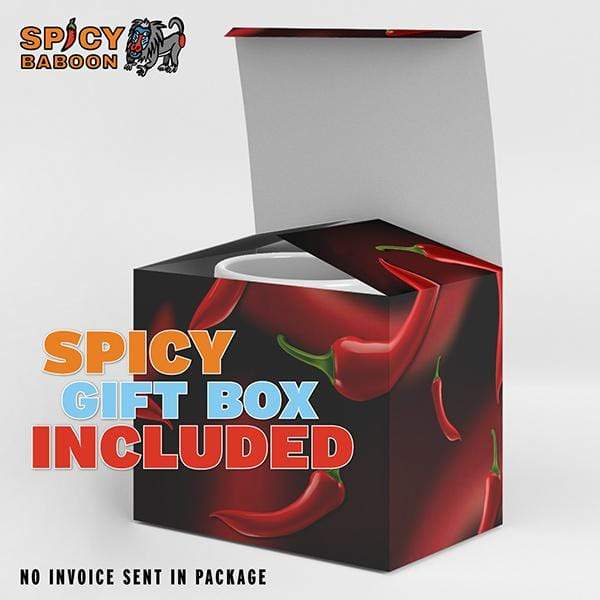 2020 Dumpster Fire 🗑️ - Coffee Mug
2020, what a dumpster fire of a year.  Bushfires✅ Prince Harry & Meghan quitting the royal family✅ Coronavirus✅ RIP Kobe✅ Protests✅ Even Kim Jong Un nearly didn't make it through 2020! 
Our spicy designs are printed on both sides of these high quality ceramic mugs. The perfect gift or make it your own morning sipper. 
Dishwasher and microwave safe.
🦘✅ 100% Australian Owned ✅ Aussie Designers ✅ Aussie Printers | 𝟗𝟖% 𝐡𝐚𝐩𝐩𝐲 𝐨𝐫 𝐲𝐨𝐮𝐫 𝐦𝐨𝐧𝐞𝐲 𝐛𝐚𝐜𝐤*!