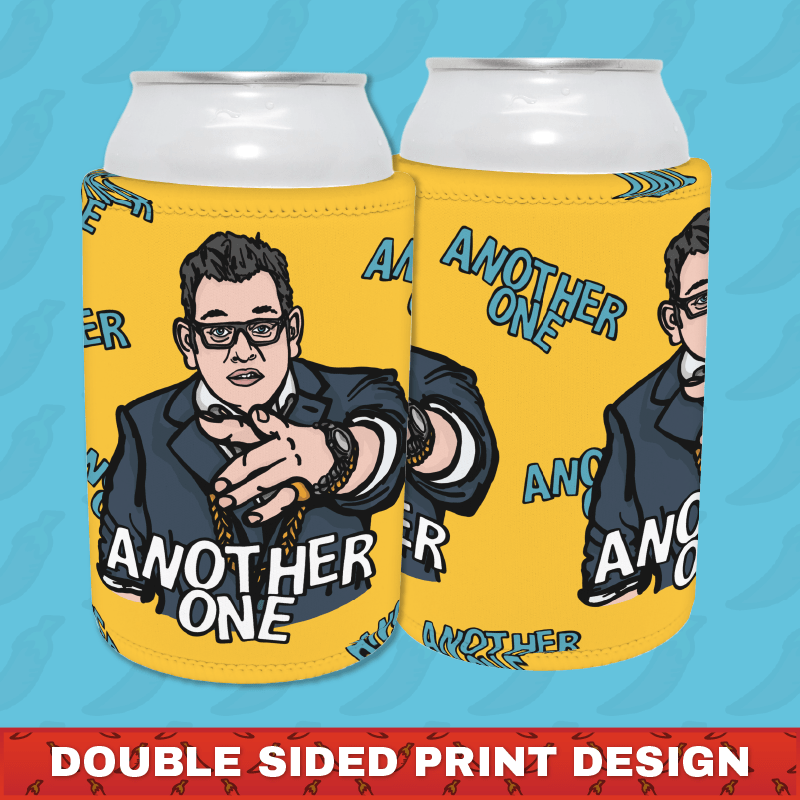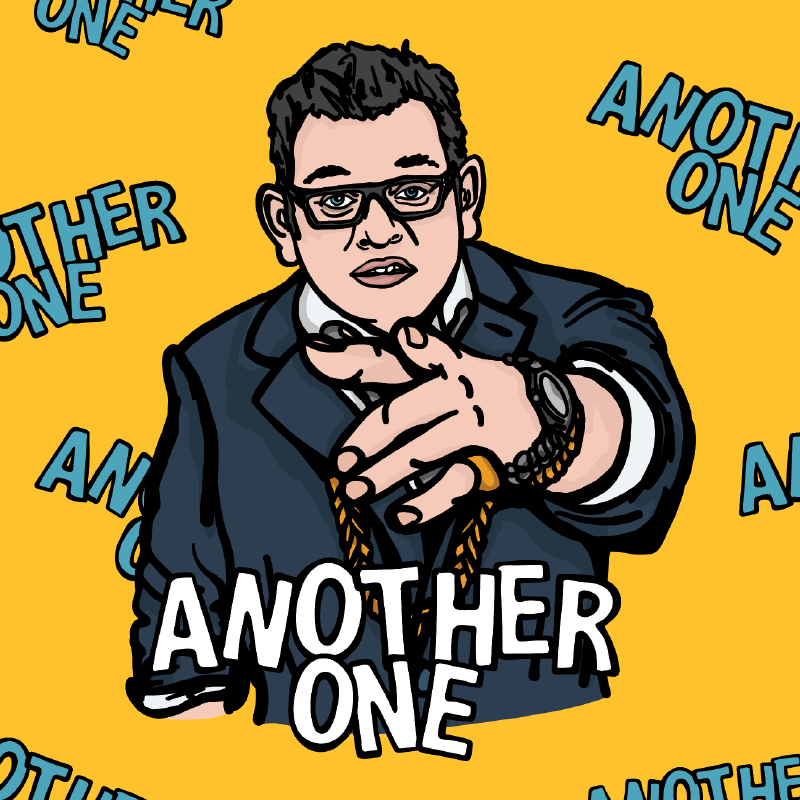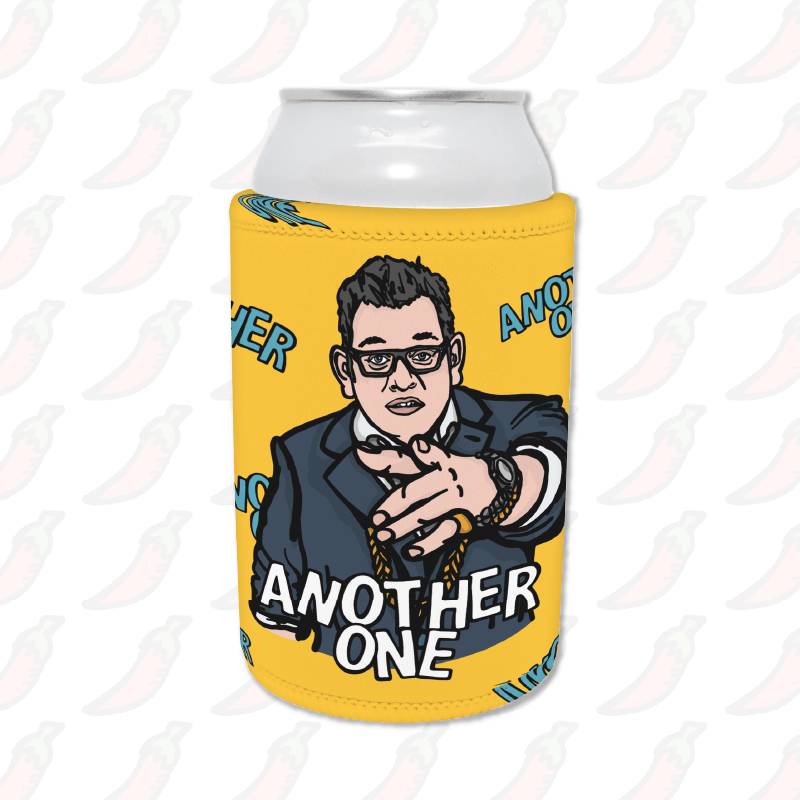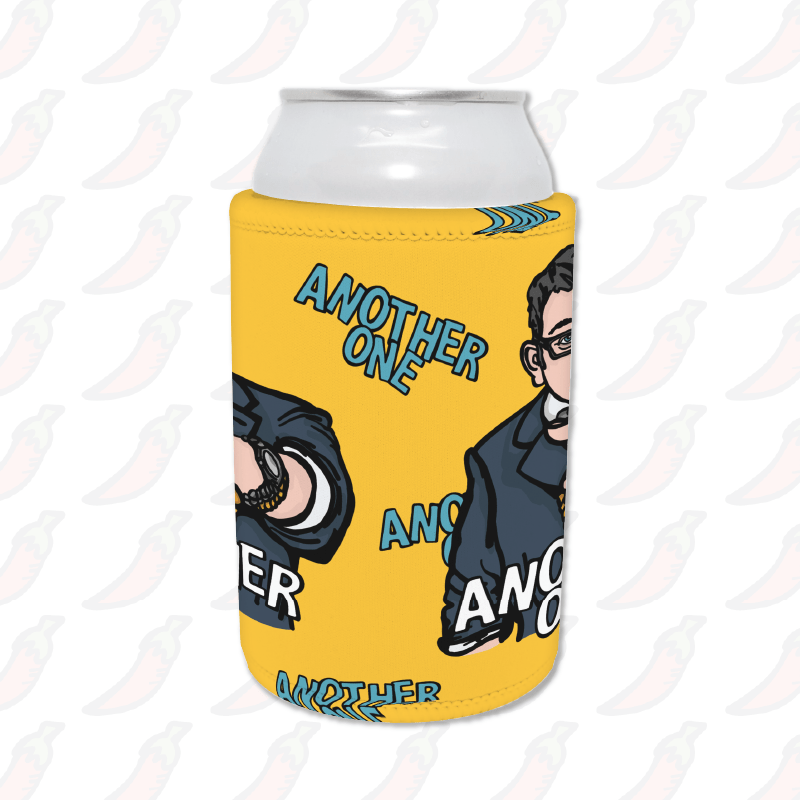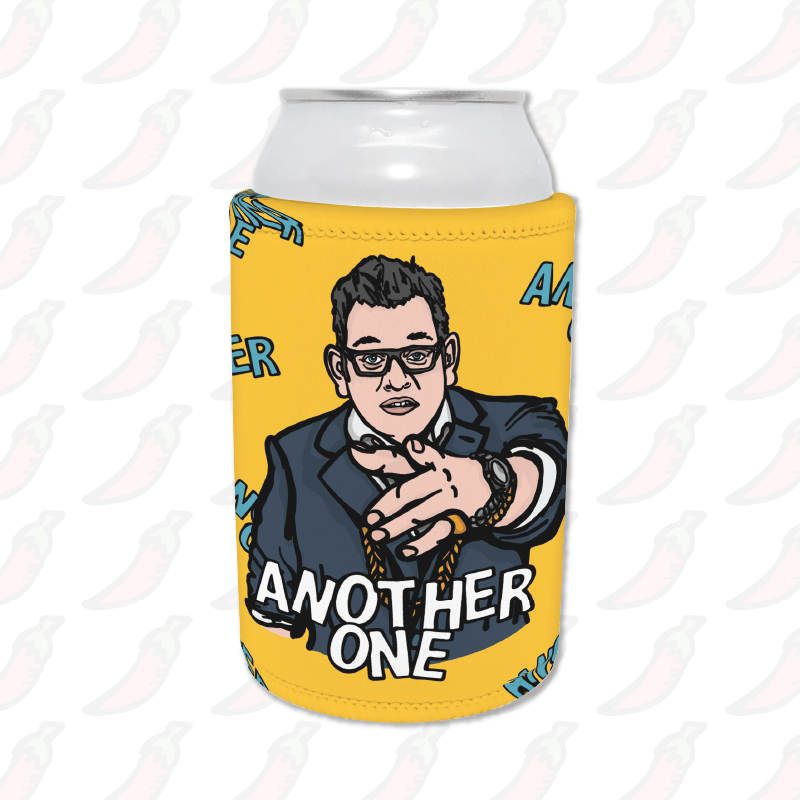 Dan Andrews "Another One" 🔒 - Stubby Holder
We da best state! Another One! DJ Andrews.. Keeping lyfe locked down!
**We are NOT politically aligned in any-way. This s*** is just straight up funny
These are premium Australian made stubby holders. Made out of 5 mm neoprene, glued and taped seams, overlocked top & bottom and glued in base. Made to fit all standard bottles & cans.
Design printed on both sides of holder.
🦘✅ 100% Australian Owned ✅ Aussie Designers ✅ Aussie Printers
𝟗𝟖% 𝐡𝐚𝐩𝐩𝐲 𝐨𝐫 𝐲𝐨𝐮𝐫 𝐦𝐨𝐧𝐞𝐲 𝐛𝐚𝐜𝐤*!