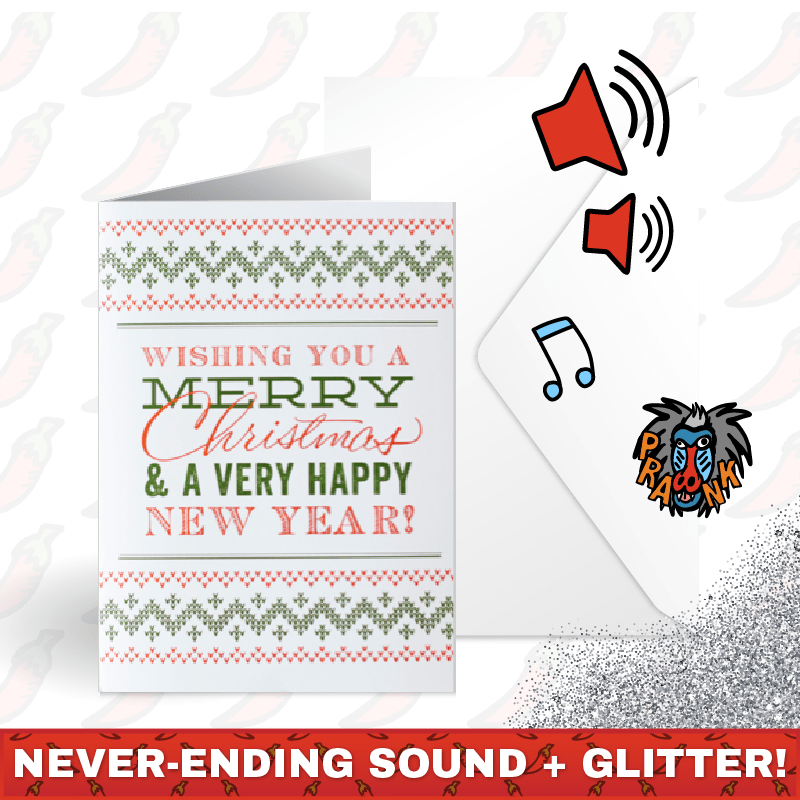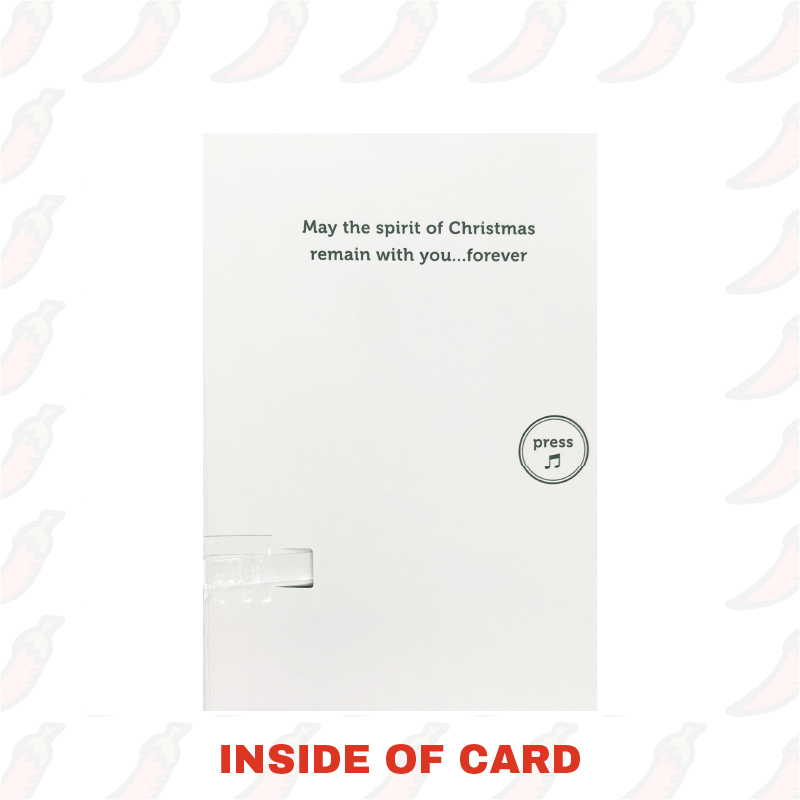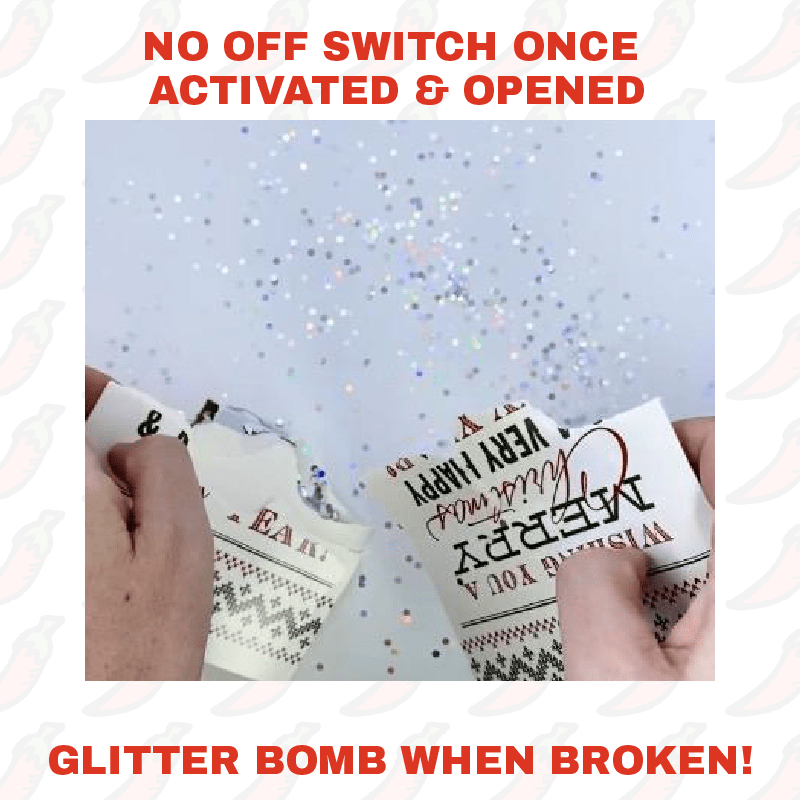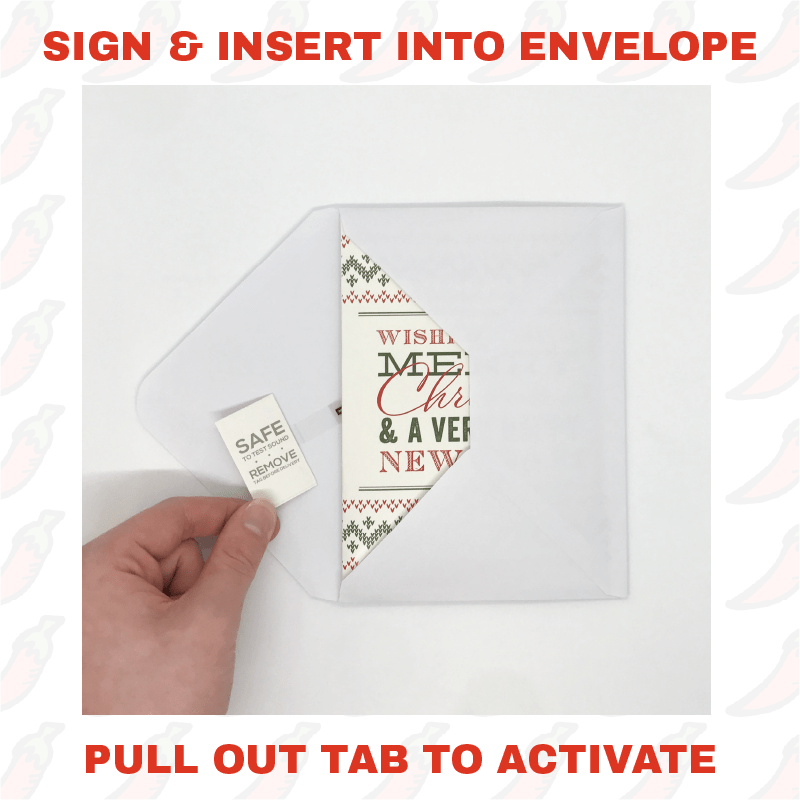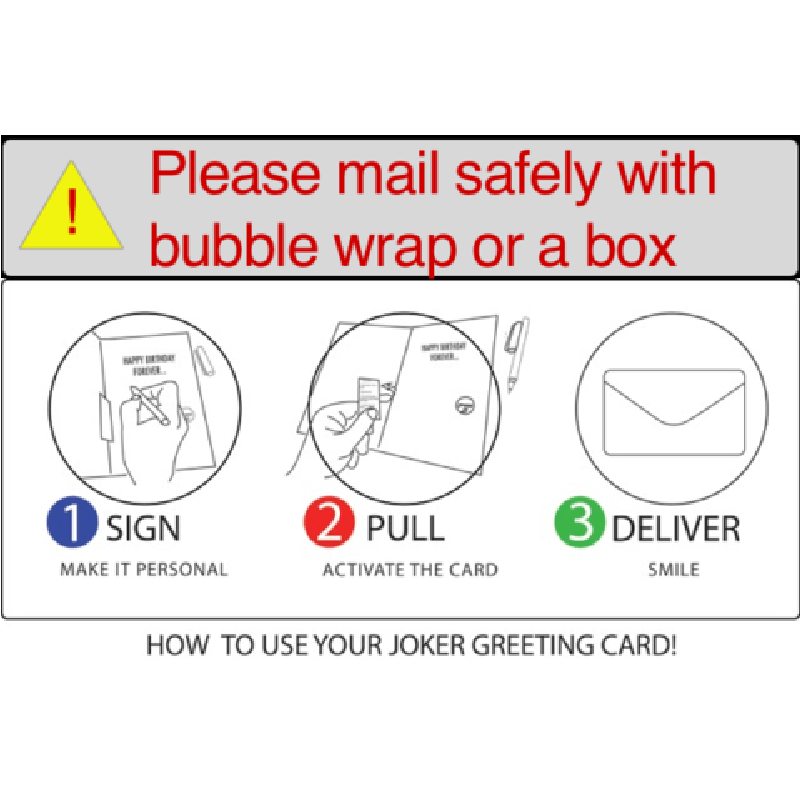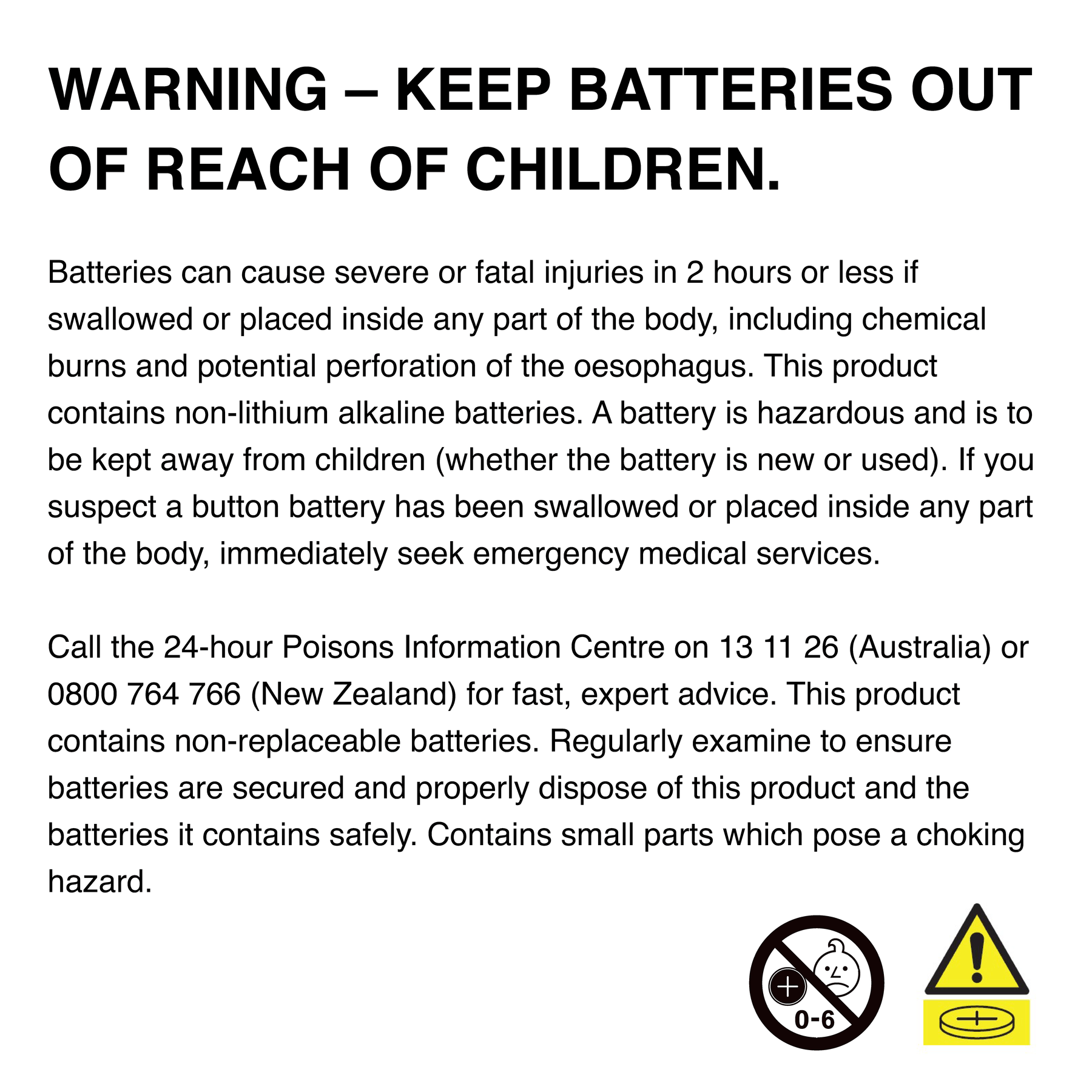 Merry Christmas 🎅🔊 - Joker Greeting Prank Card (Glitter + Sound)
** Same Day Shipping on Cards ** Express Shipping likely to arrive in 2-4 business days. 
The Ultimate Prank Christmas Card!
Once activated & opened, this Christmas card will play a Christmas song non-stop! There is NO off button so it will play until the battery dies (3+hours) or it's broken. If they decide to break it and stop the lovely noises, we've filled it with glitter! You're welcome!
All our prank cards come NOT ACTIVATED so that you have a chance to sign the card and send it off to your friend, family or enemy!
Double the Prank with our Glitter Trap Envelopes! View Here 🎉
Add EXTRA spice to your card with our Flying Butterfly Card Prank 🦋✉️
Instructions for use:
Step 1 - Open the card and add your personal message. You can also test the sound with the press button.
Step 2 - Close the card and place into the envelope. PULL (do not tear or rip) the safety tab out of the card. Your card is now activated. 
Step 3 - Gift to your friend (victim) and get ready to laugh hysterically when they open and realise the sound will never stop! 
Step 4 - Let them know the sound will only stop if they break it apart and destroy the speaker.  Continue rolling on the floor in laughter as they are covered in glitter!  
Warning – Keep Batteries out of reach of children.
Batteries can cause severe or fatal injuries in 2 hours or less if swallowed or placed inside any part of the body, including chemical burns and potential perforation of the oesophagus. This product contains non-lithium alkaline batteries. A battery is hazardous and is to be kept away from children (whether the battery is new or used). If you suspect a button battery has been swallowed or placed inside any part of the body, immediately seek emergency medical services. Call the 24-hour Poisons Information Centre on 13 11 26 (Australia) or 0800 764 766 (New Zealand) for fast, expert advice. This product contains non-replaceable batteries. Regularly examine to ensure batteries are secured and properly dispose of this product and the batteries it contains safely. Contains small parts which pose a choking hazard.