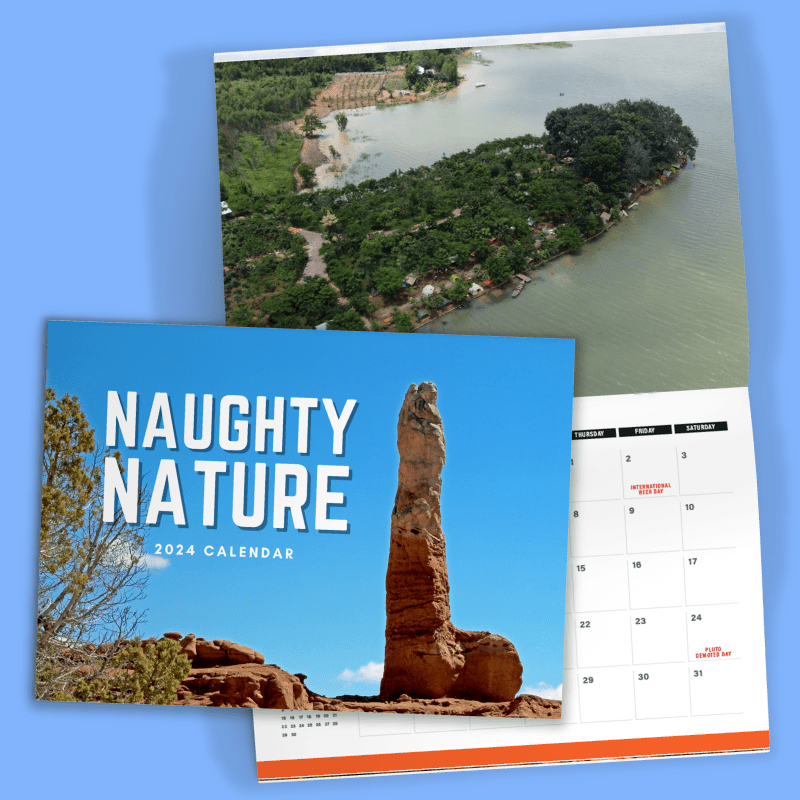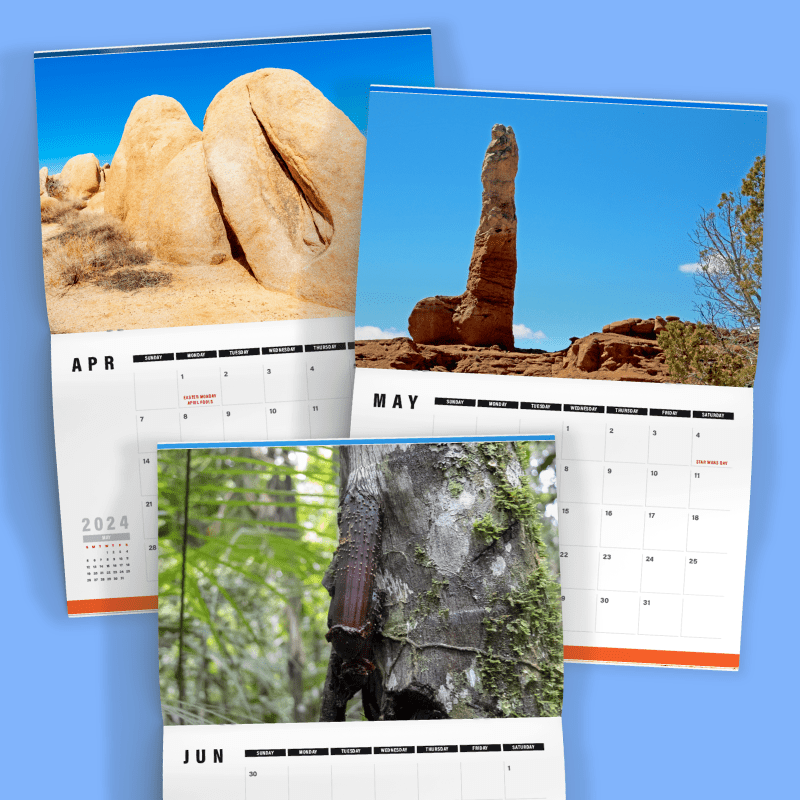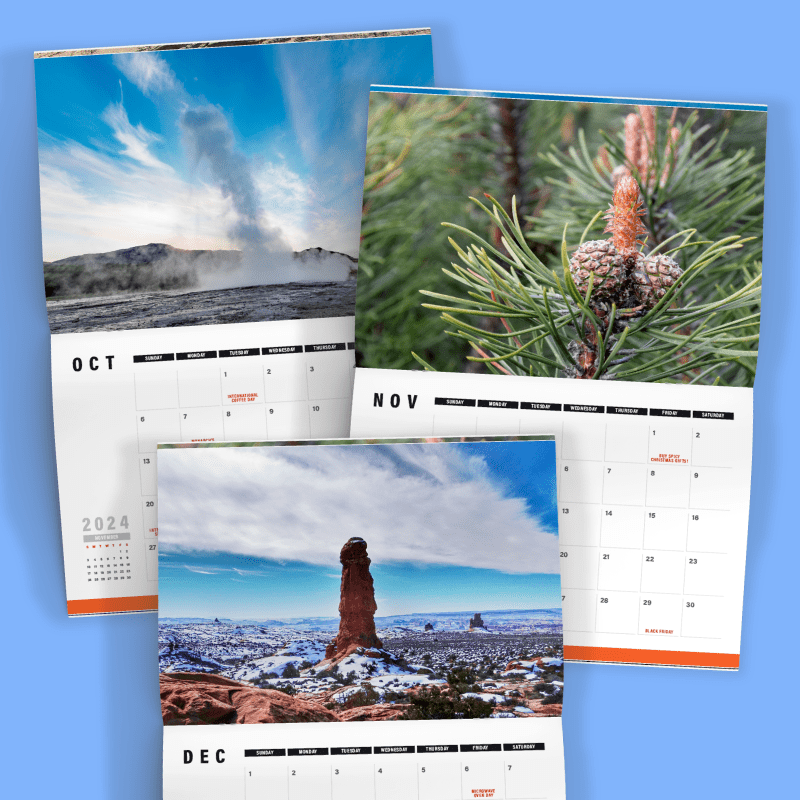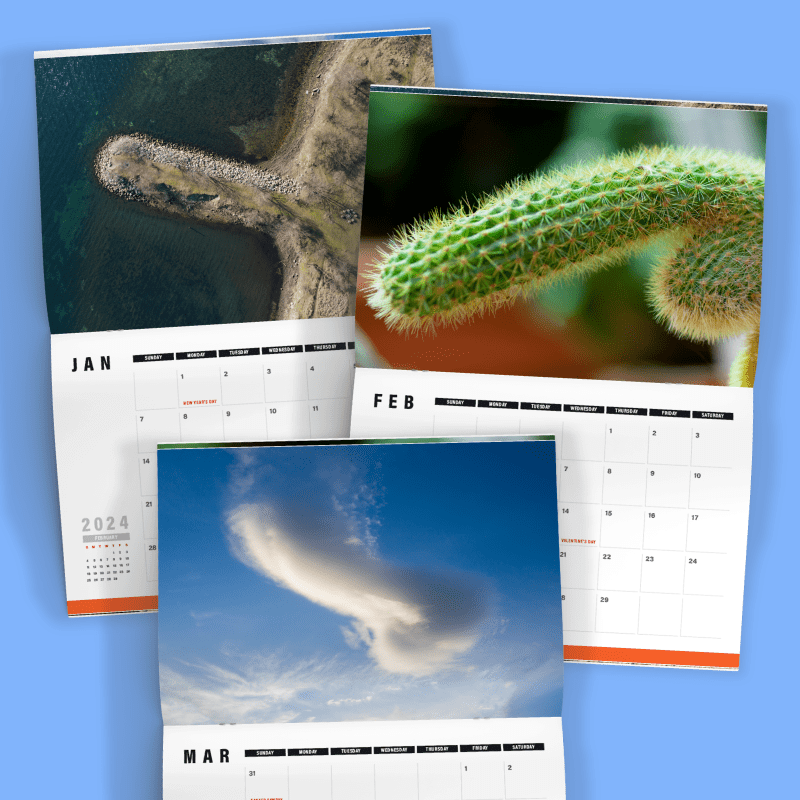 Naughty Nature 🌵🍑 - 2024 Calendar
🌿 Naughty Nature 2024 Calendar 🌺 – Mother Nature's Rude Awakening!

Embark on a year-long journey of double-takes and childish snickers with the "Naughty Nature 2024 Calendar", where the wild side of the wilderness gets a little... wilder!

Featuring a cheeky ensemble of nature's own risqué renditions, this Australian Edition doesn't just mark the Public Holidays - it celebrates the sauciest of days!
Whether you are a nature lover or someone who wants to give a great gift this holiday season, this calendar with phallic & peachy formations from different parts of nature will bring joy and laughter!


A4 Landscape Wall Calendar 

Get yours now and let nature's hard on spruce up someone's home!
Printed in high-quality paper
Vividly phallic nature images
Great gag gift or stocking stuffer
 Designed in partnership with ShutUpAndTakeMyMoney USA
🦘✅ 100% Australian Owned ✅ Aussie Designers ✅ Aussie Printers |  𝟗𝟖% 𝐡𝐚𝐩𝐩𝐲 𝐨𝐫 𝐲𝐨𝐮𝐫 𝐦𝐨𝐧𝐞𝐲 𝐛𝐚𝐜𝐤*!