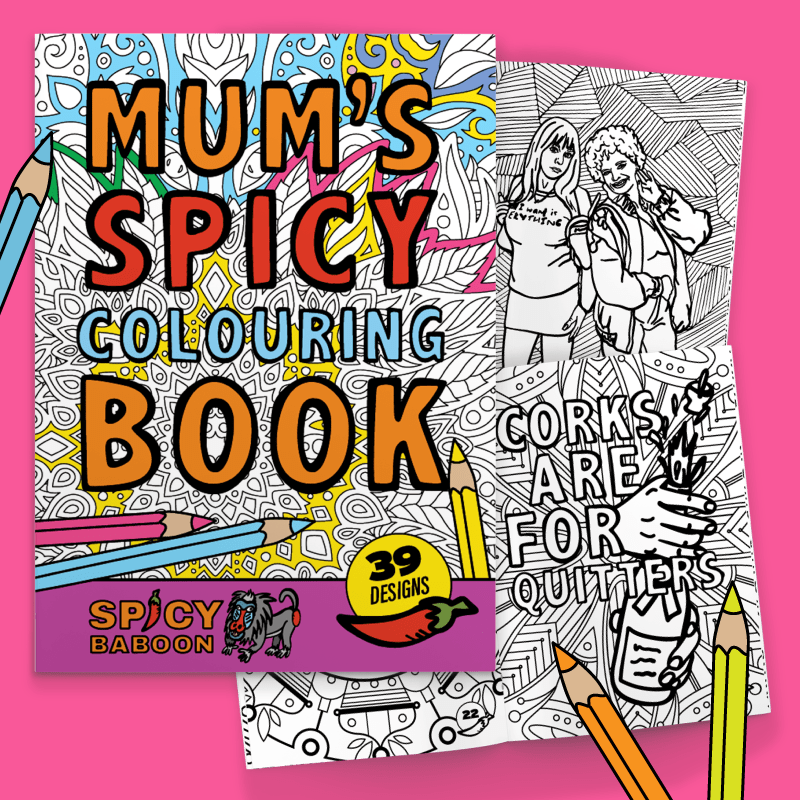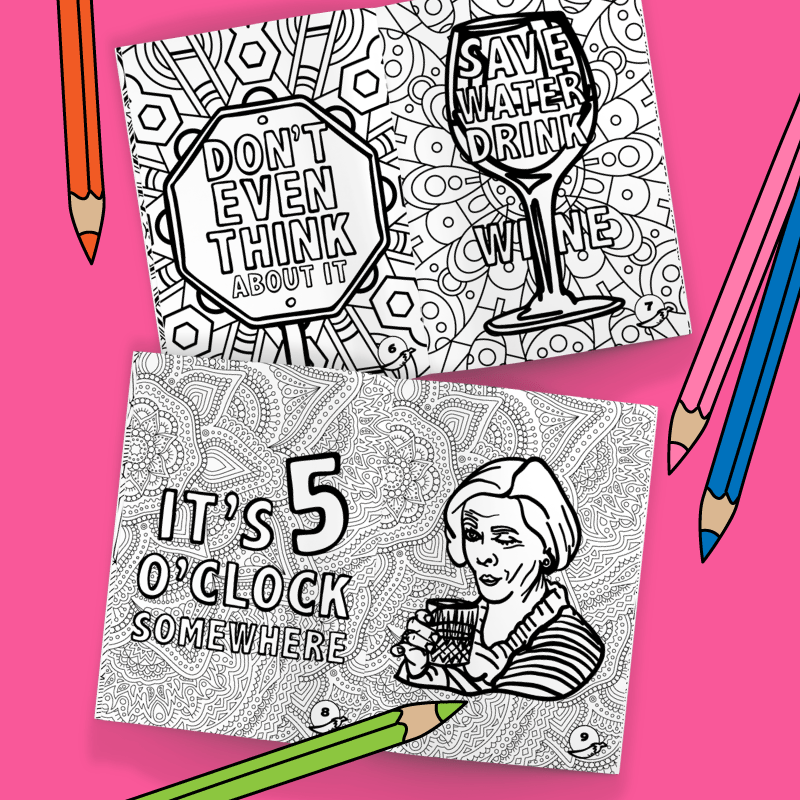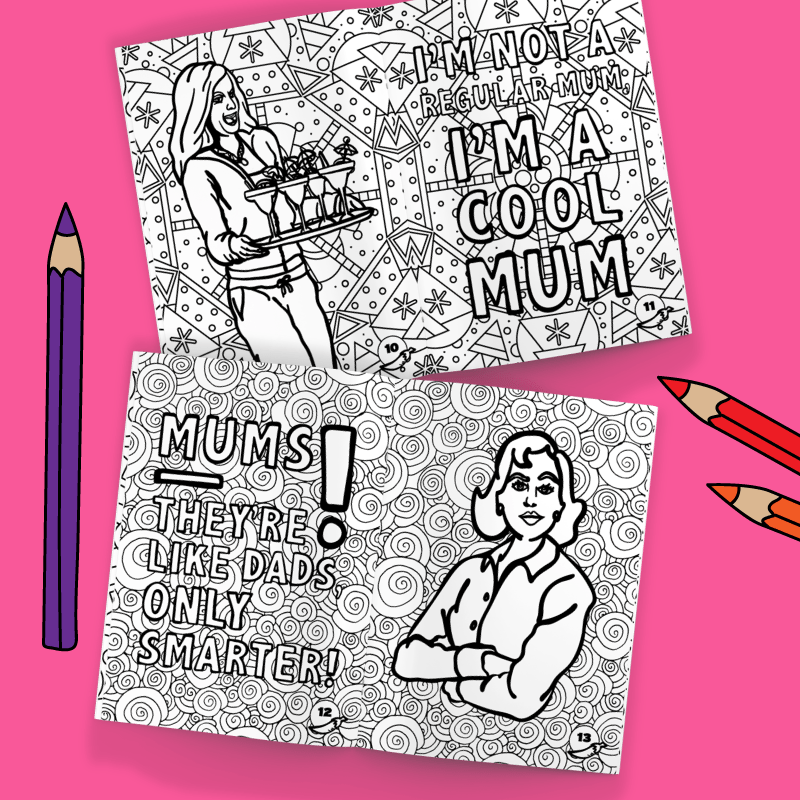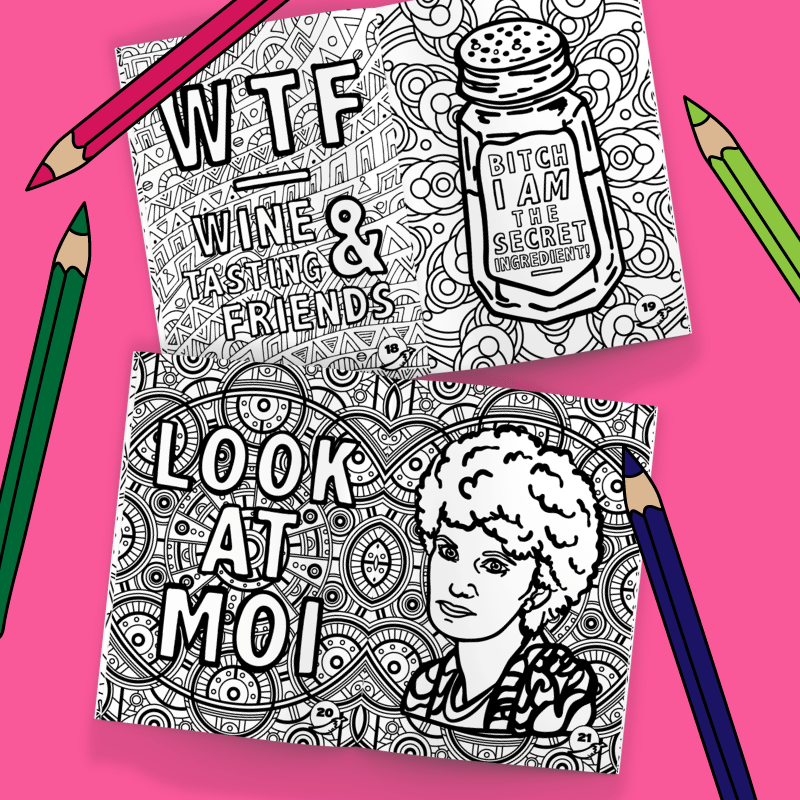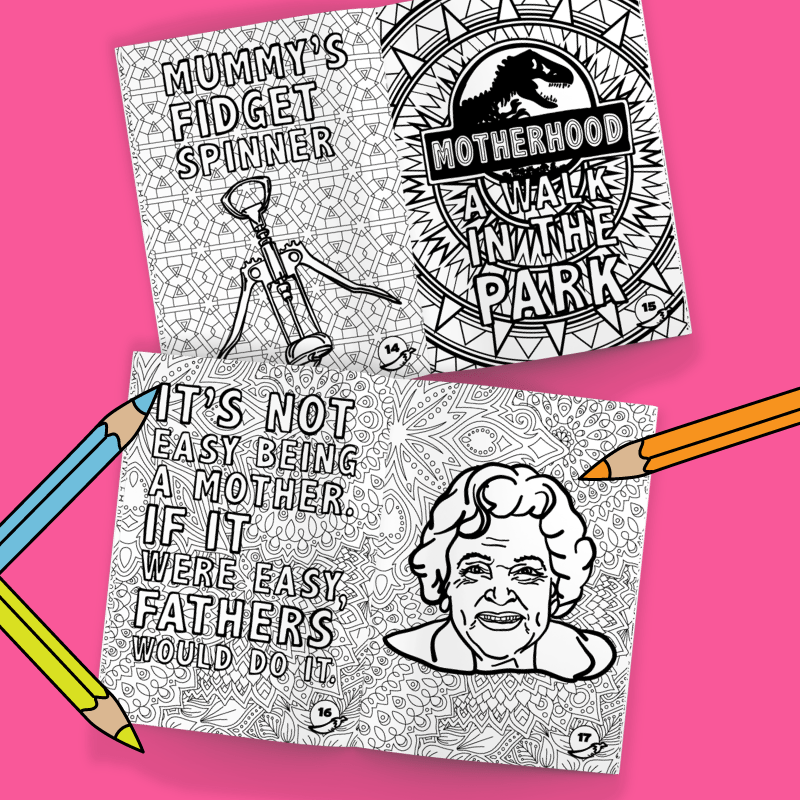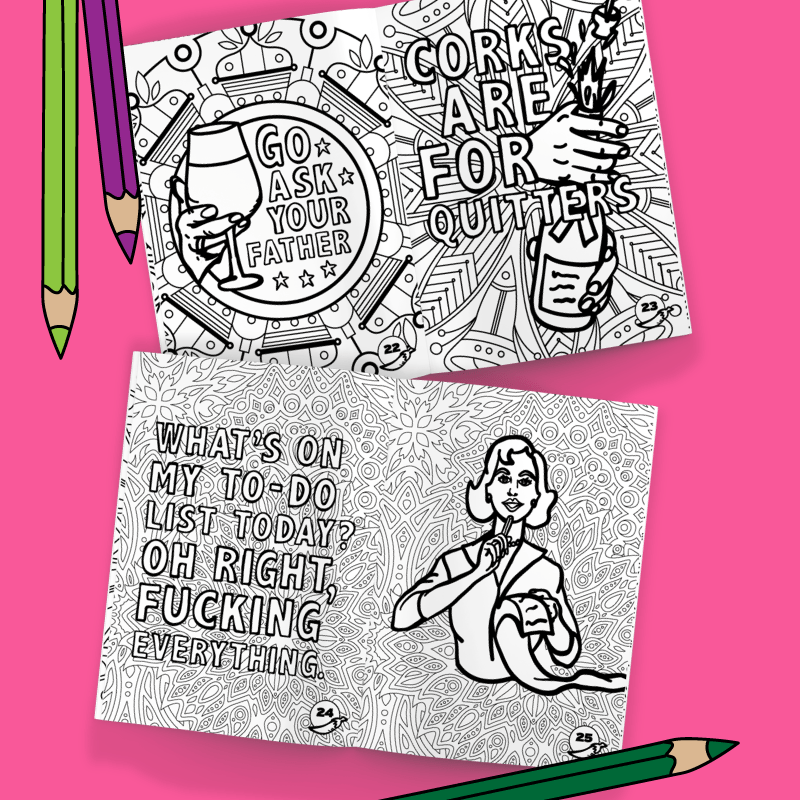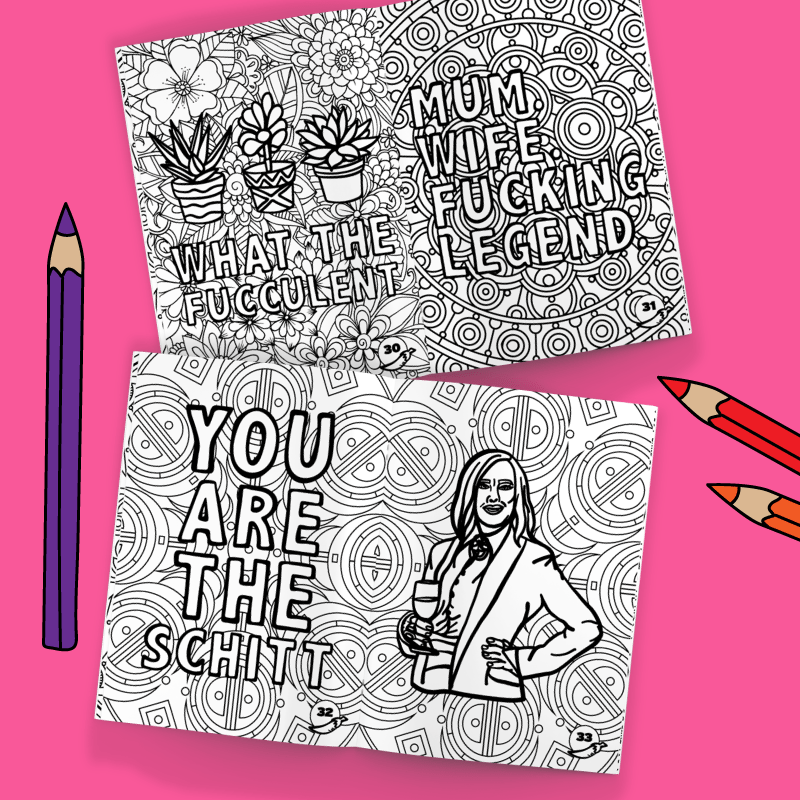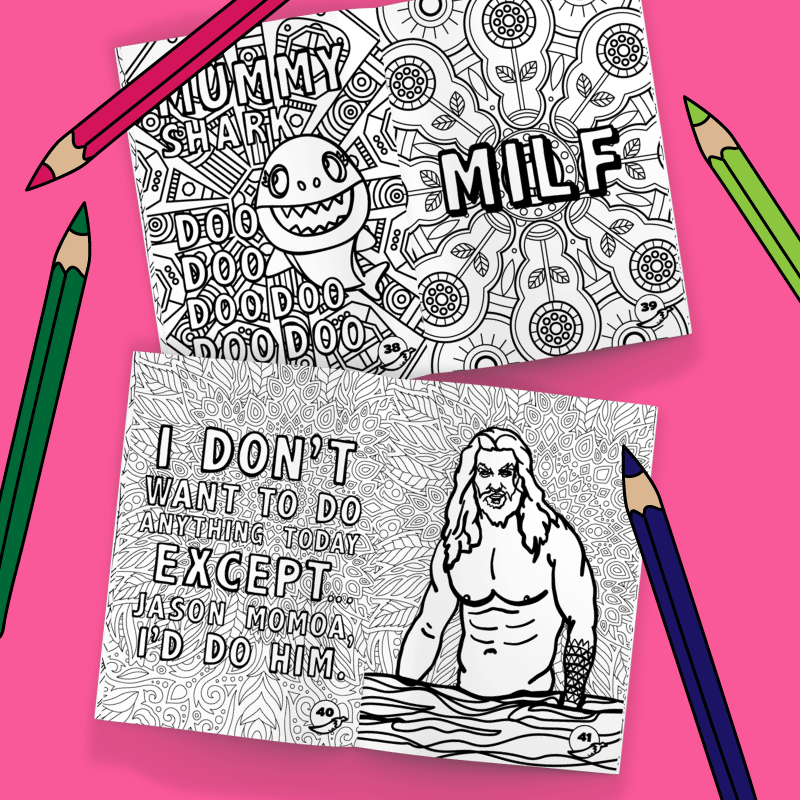 Aussie Mums 👩🖍️ - Adult Colouring Book
Sit down with a good sized glass of wine and let all the stresses of motherhood melt away as you lose yourself in the creativity and relaxation of colouring. ✍️🖍️✏️🖋️🍷
>> Browse our range of spicy stationery to help with the book! <<
>> Browse 100's more gifts made just for Aussie mums! <<
Design, Printed & Made locally. The Perfect gift for any Aussie Mum! 
Hilarious and sometimes inappropriate but a guaranteed good time.  We had an absolute BLAST creating this completely unique colouring book and we hope your mum loves it too!
INCLUDES:
39 unique designs all drawn by our team!
Varying difficulties of colouring
A4 sized booklet
Works great with: pencils, pens, crayons, highlighters, lipstick.
DOESN'T work great with: Permanent marker, whiteboard marker, ketchup, wine, tears from a hard day parenting.