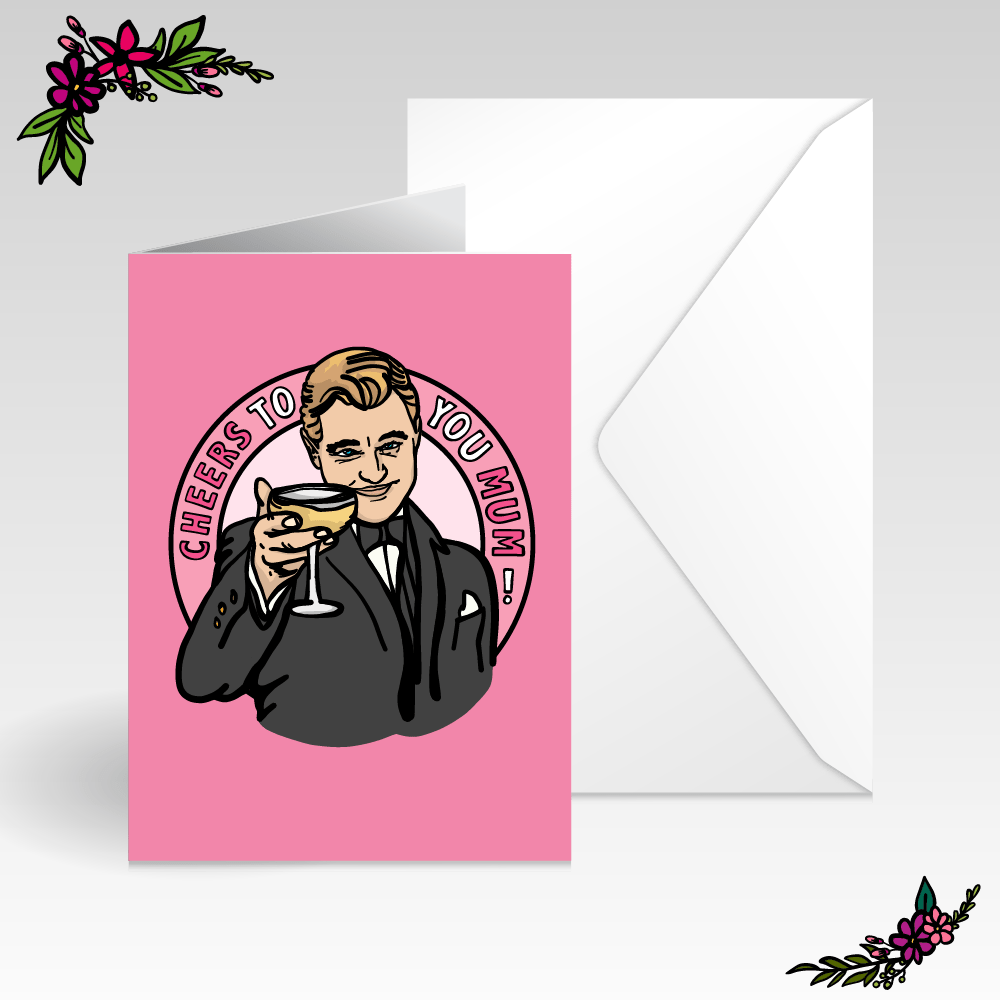 Cheers To You Mum 🍸 - Mother's Day Card
You're probably not as attractive as ex teenage heart throb Leo, so let him do the talking  with your own heartfelt Mother's day message. 
All our cards come with a blank inside (that's your job!) with an unsealed envelope ready to roll.
Add EXTRA spice to your card with our Flying Butterfly Card Prank 🦋✉️
🦘✅ 100% Australian Owned ✅ Aussie Designers ✅ Aussie Printers | 𝟗𝟖% 𝐡𝐚𝐩𝐩𝐲 𝐨𝐫 𝐲𝐨𝐮𝐫 𝐦𝐨𝐧𝐞𝐲 𝐛𝐚𝐜𝐤*!