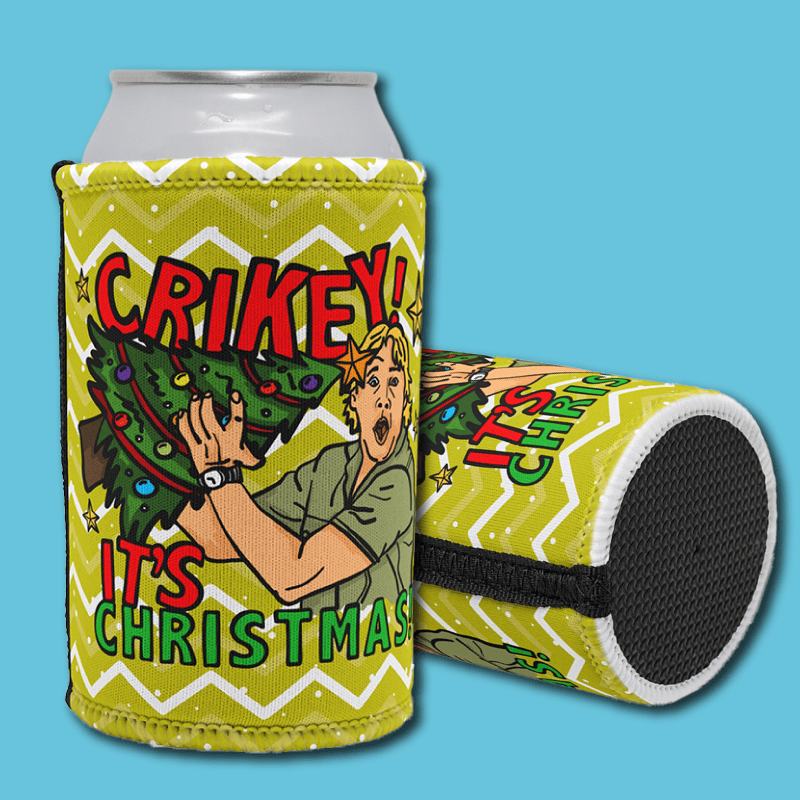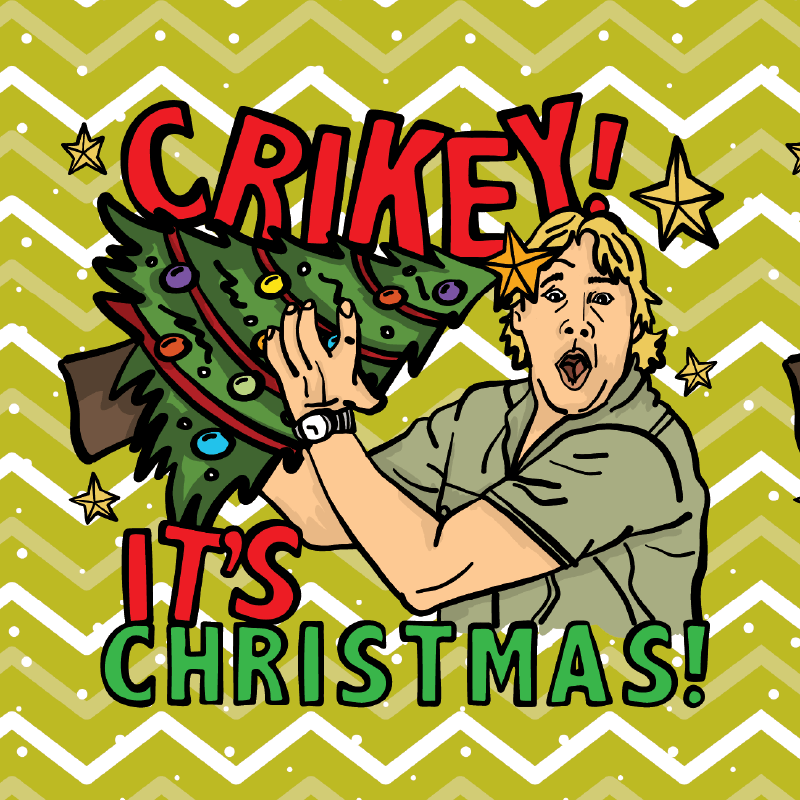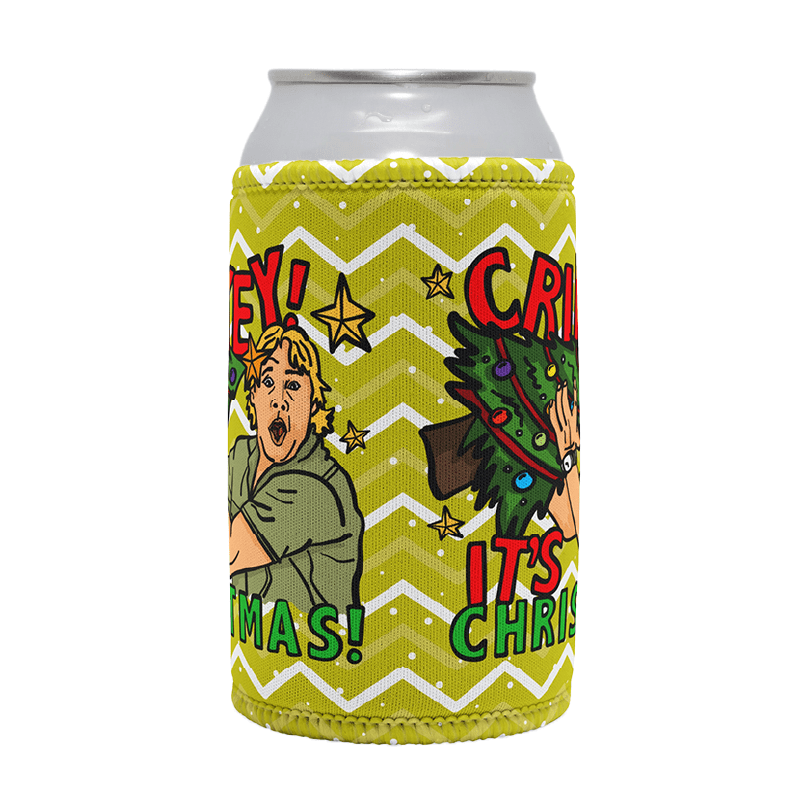 Crikey It's Christmas 🐊🎄- Stubby Holder
Crikey! It's Christmas. She's glorious... just check out the tinsel, baubles and small twinkly lights.  Better grab it with two hands and pounce on the good times! 
These are premium Australian made stubby holders. Made out of 5 mm neoprene, glued and taped seams, overlocked top & bottom and glued in base. Made to fit all standard bottles & cans.
🦘✅ 100% Australian Owned ✅ Aussie Designers ✅ Aussie Printers | 𝟗𝟖% 𝐡𝐚𝐩𝐩𝐲 𝐨𝐫 𝐲𝐨𝐮𝐫 𝐦𝐨𝐧𝐞𝐲 𝐛𝐚𝐜𝐤*!