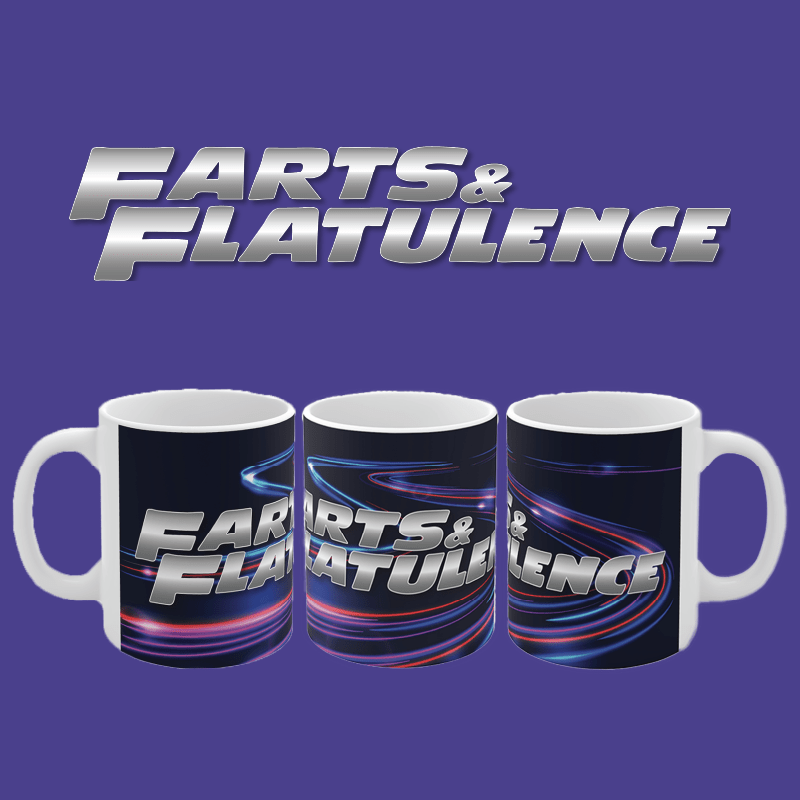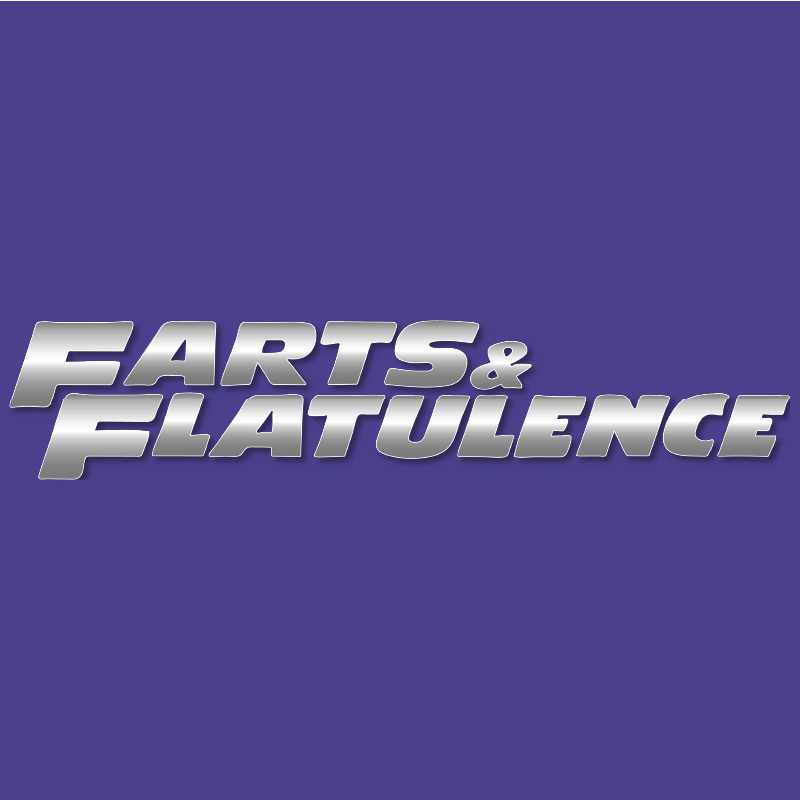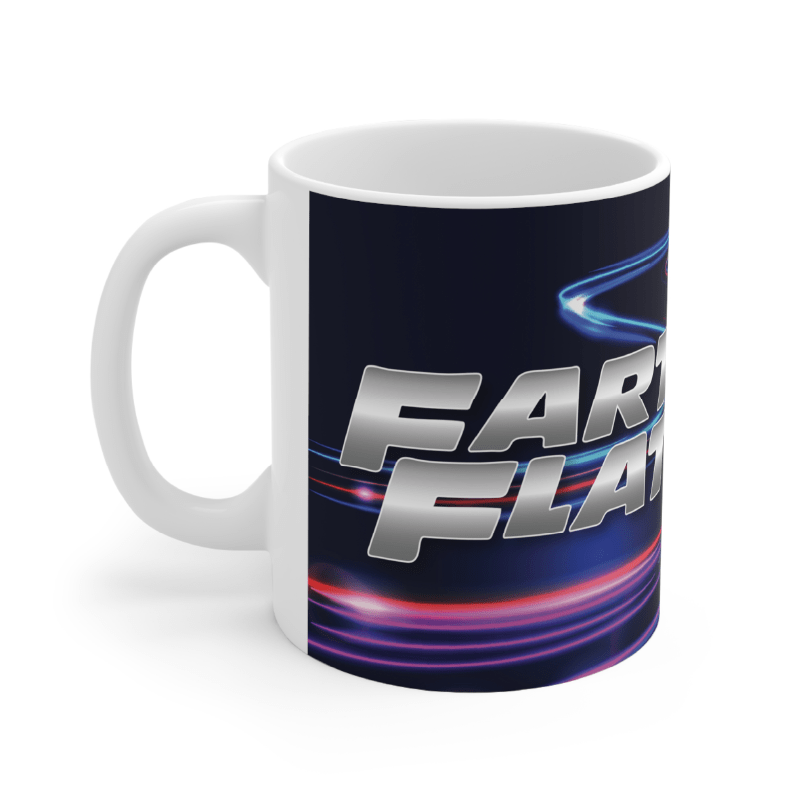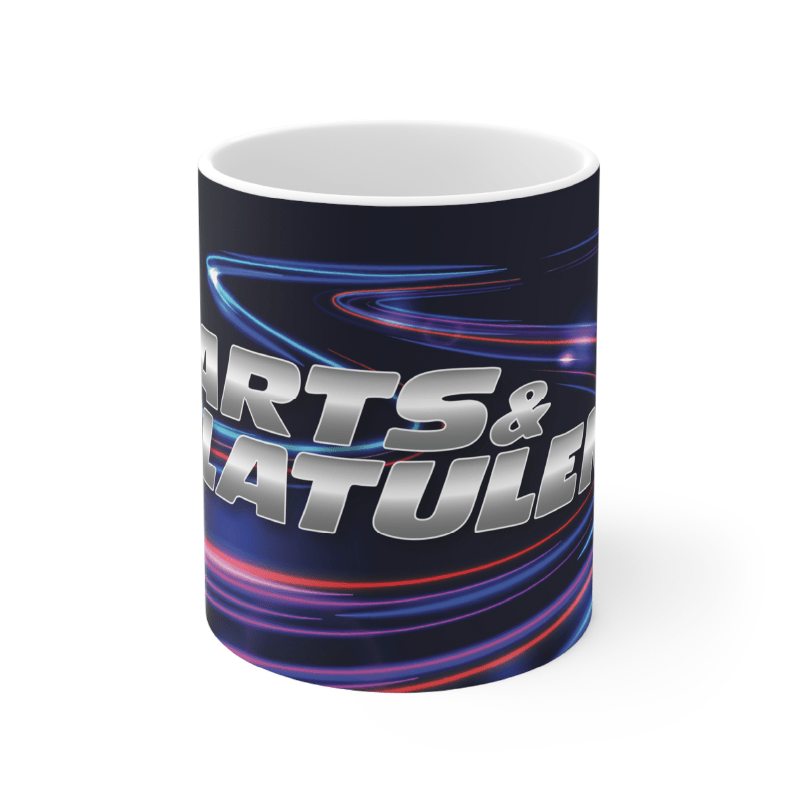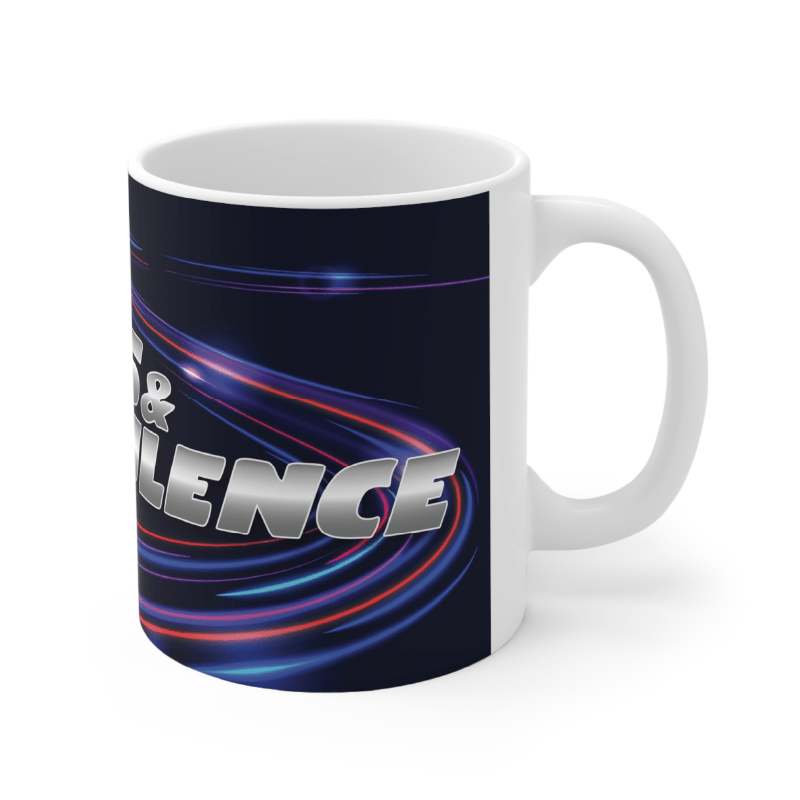 Farts & Flatuence 🏆💨 - Coffee Mug
It's time to rev up the laughs. Give your old man a ripping Father's Day surprise he won't forget. It's a cheeky way to show Dad just how much (or how little!) you appreciate his unique talent for unleashing unexpected blasts of fury.
Our spicy designs are printed on both sides of these high quality ceramic mugs. The perfect gift or make it your own morning sipper. 
Dishwasher and microwave safe.
🦘✅ 100% Australian Owned ✅ Aussie Designers ✅ Aussie Printers  𝟗𝟖% 𝐡𝐚𝐩𝐩𝐲 𝐨𝐫 𝐲𝐨𝐮𝐫 𝐦𝐨𝐧𝐞𝐲 𝐛𝐚𝐜𝐤*!