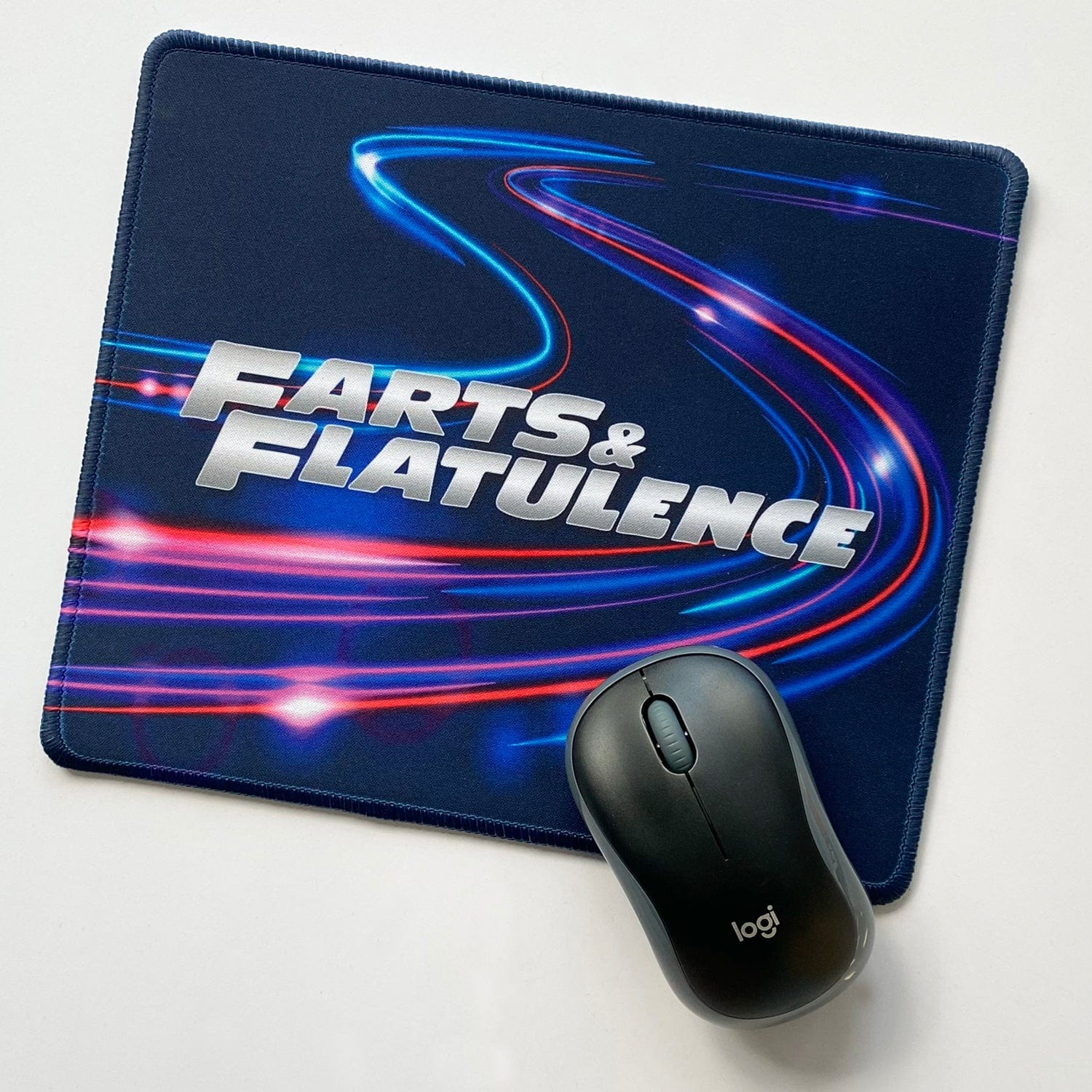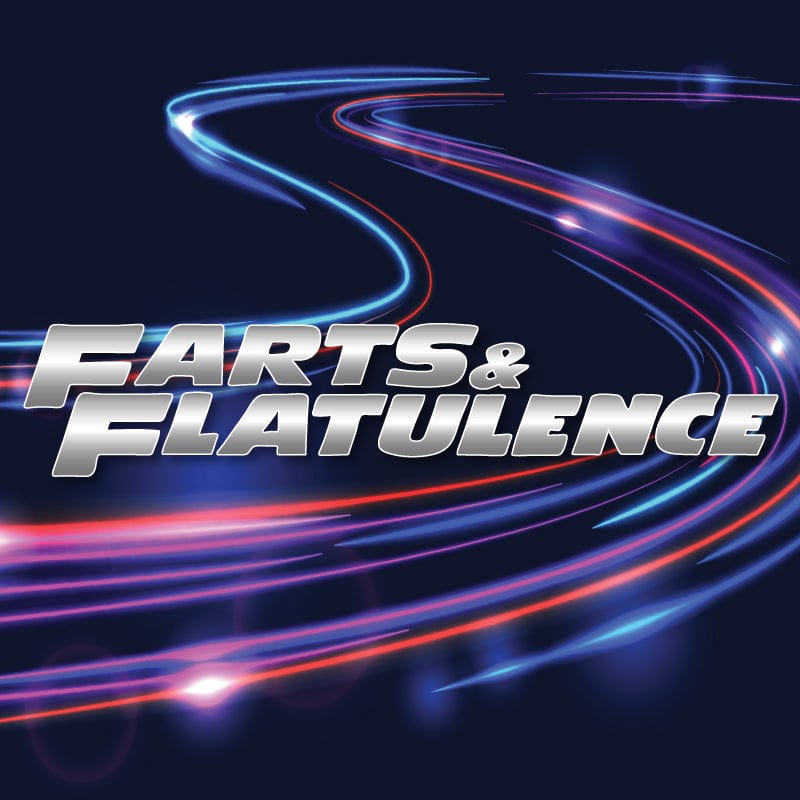 Farts & Flatuence 🏆💨 - Mouse Pad
It's time to rev up the laughs. Give your old man a ripping Father's Day surprise he won't forget. It's a cheeky way to show Dad just how much (or how little!) you appreciate his unique talent for unleashing unexpected blasts of fury.
High quality mouse pad, very grippy bottom & full stitching around the outside. Super bright & vibrant print, perfect for the office, home computer or gaming setup
-240x200x3mm
-Overlock stitching on the edge
-Designed & Printed by us in Brisbane Australia

🦘✅ 100% Australian Owned ✅ Aussie Designers ✅ Aussie Printers 𝟗𝟖% 𝐡𝐚𝐩𝐩𝐲 𝐨𝐫 𝐲𝐨𝐮𝐫 𝐦𝐨𝐧𝐞𝐲 𝐛𝐚𝐜𝐤*!