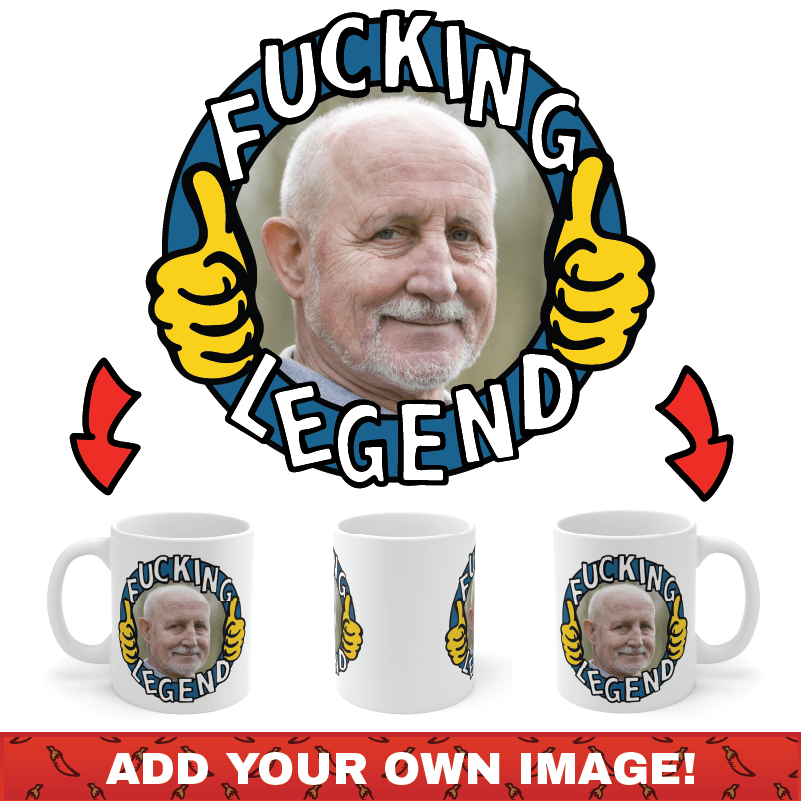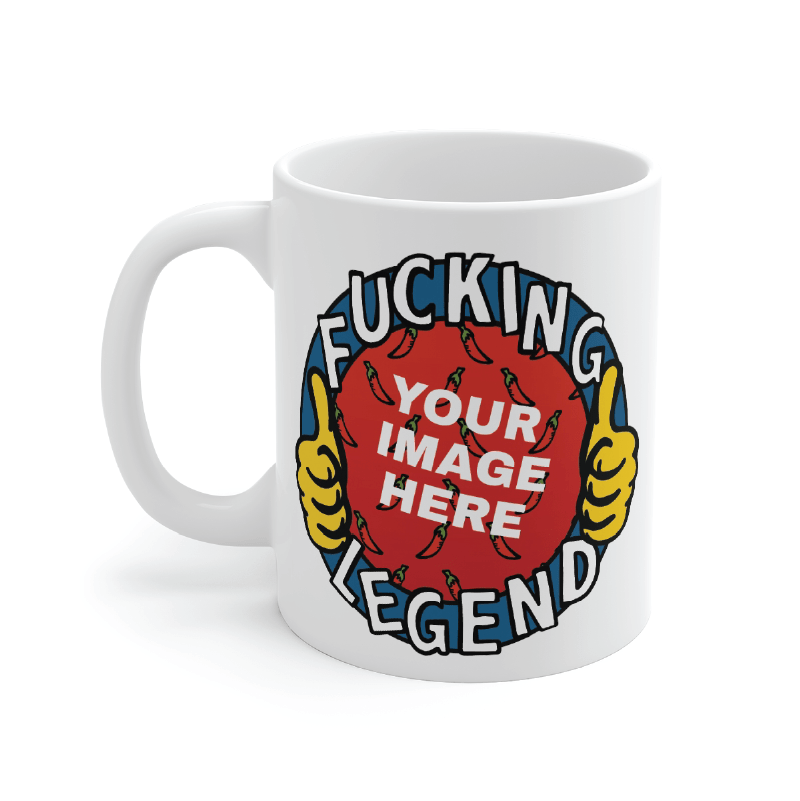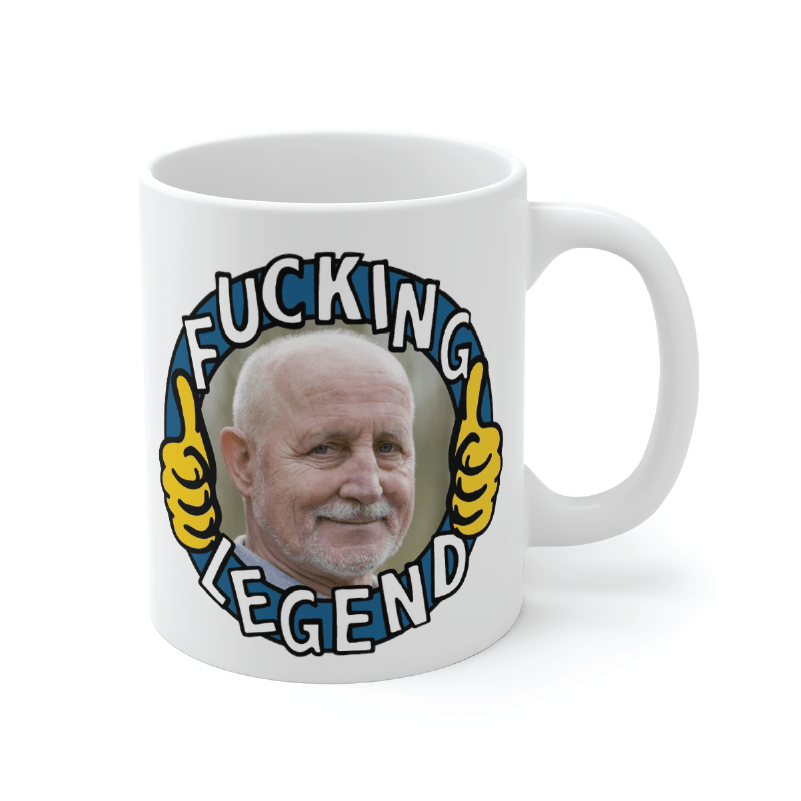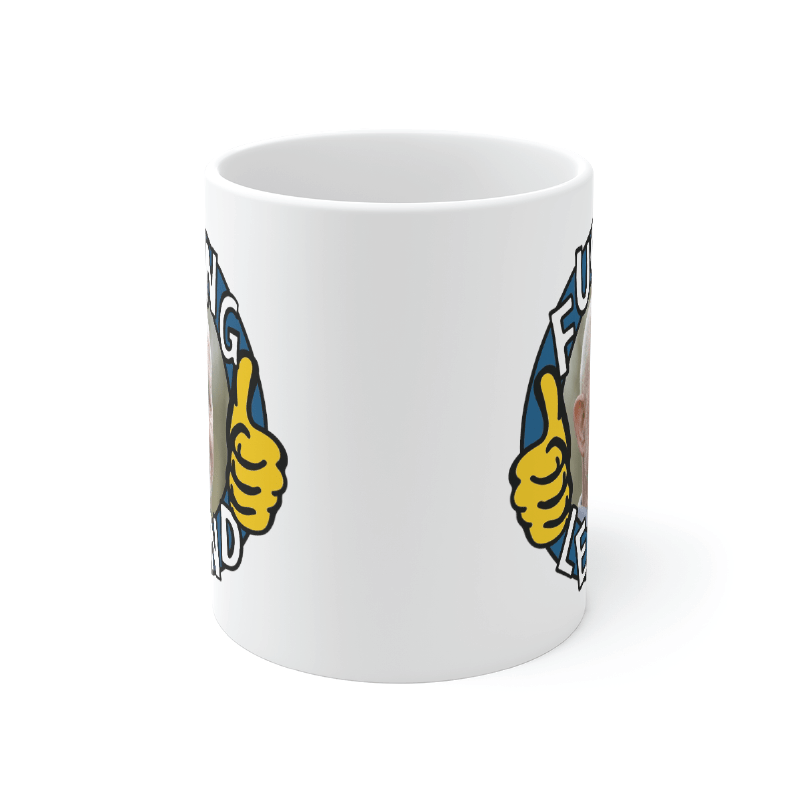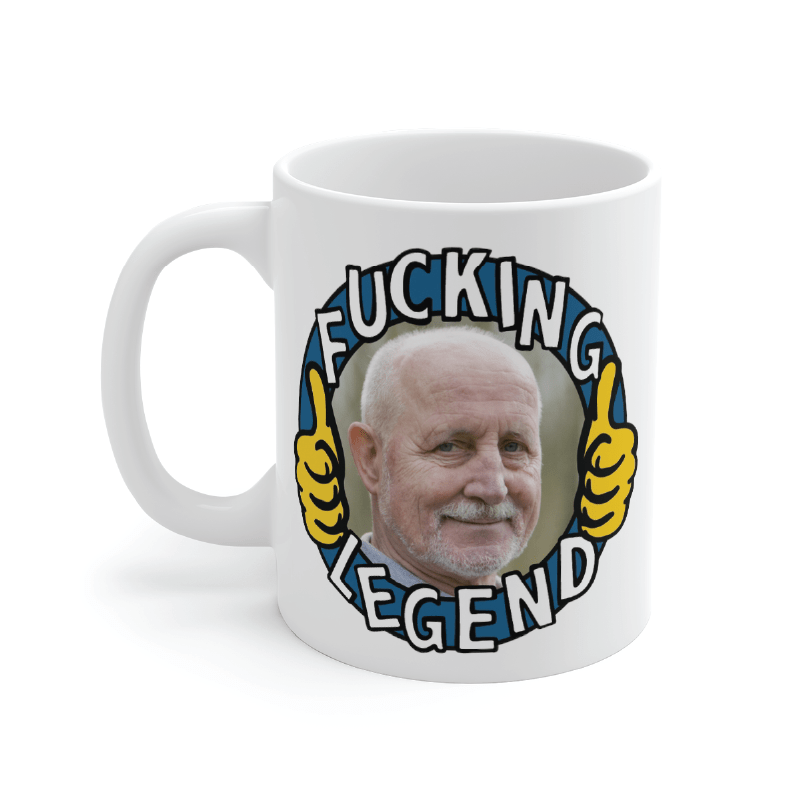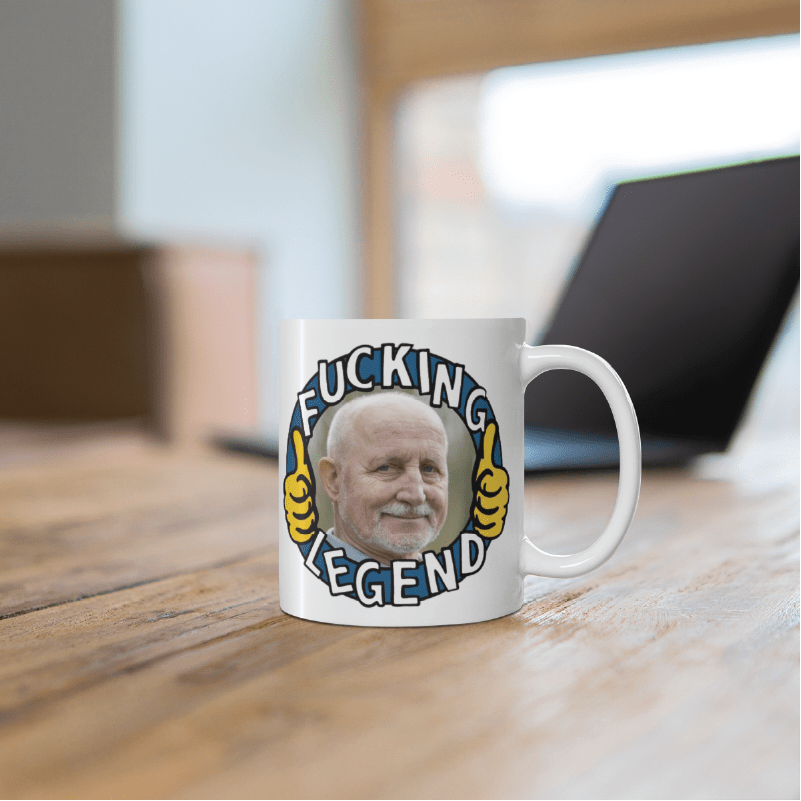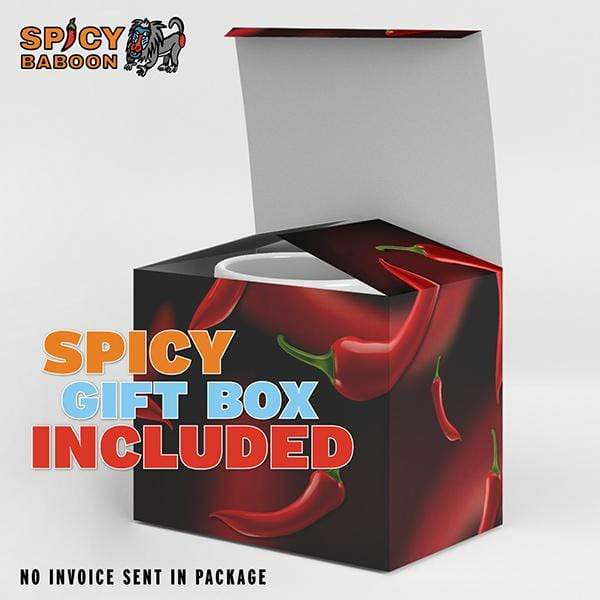 Friggin' Legend 👍 - Personalised Coffee Mug
Sometimes a swear word or two is needed to correctly express how much of a legend someone truly is.  Your Dad, your mate, your uncle, your step sister or that bloke that lives at the local.

Add your photo by tapping the button above and we'll take care of the rest. They will have a custom, one of a kind coffee mug. The perfect gift for any Aussie legend! 
🦘✅ 100% Australian Owned ✅ Aussie Designers ✅ Aussie Printers
Printed locally, super quick and shipped to your door spicy fresh! 𝟗𝟖% 𝐡𝐚𝐩𝐩𝐲 𝐨𝐫 𝐲𝐨𝐮𝐫 𝐦𝐨𝐧𝐞𝐲 𝐛𝐚𝐜𝐤*!