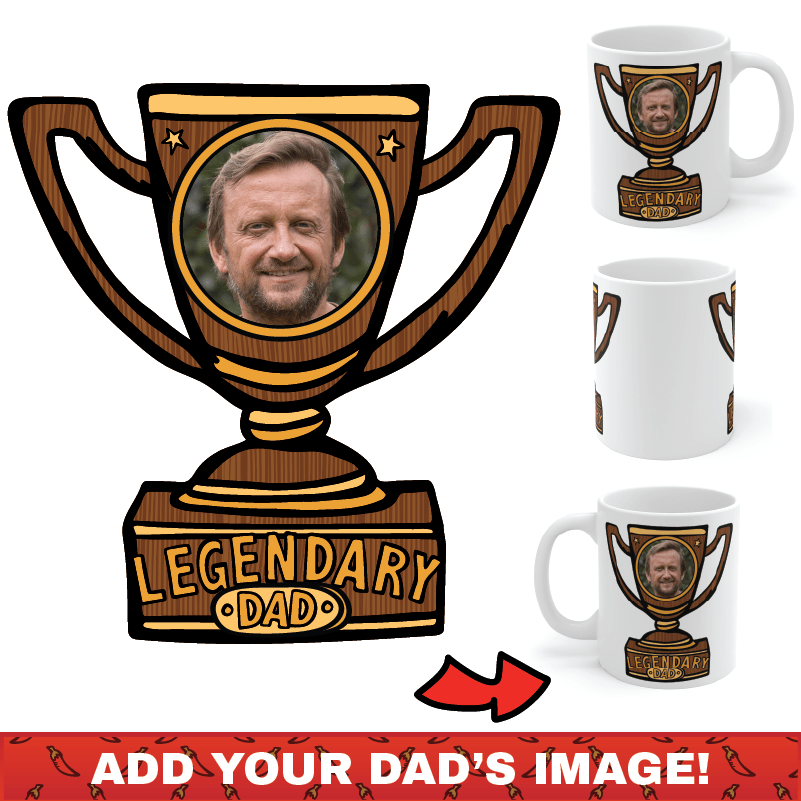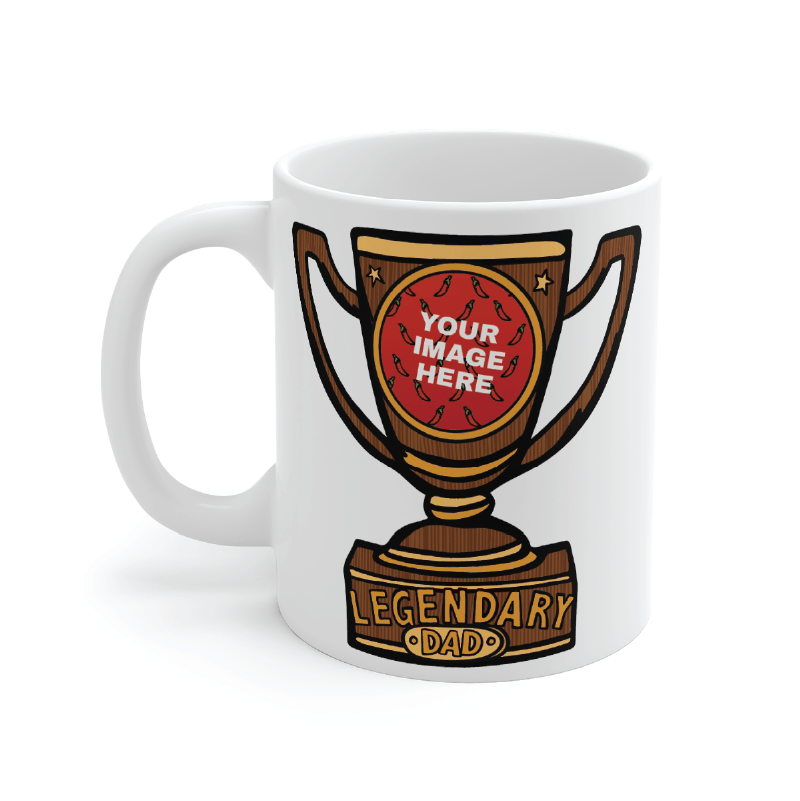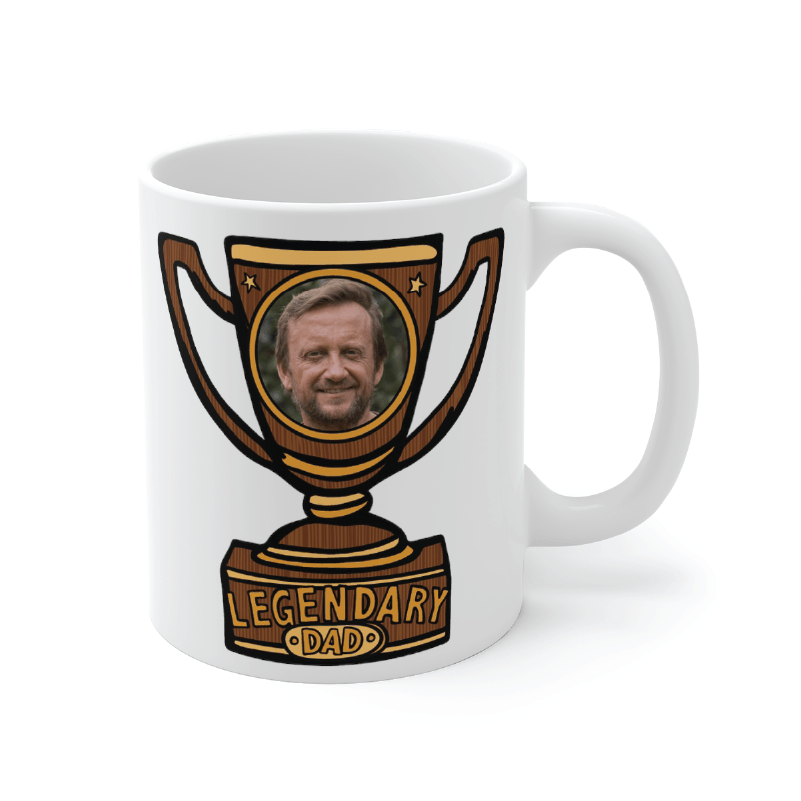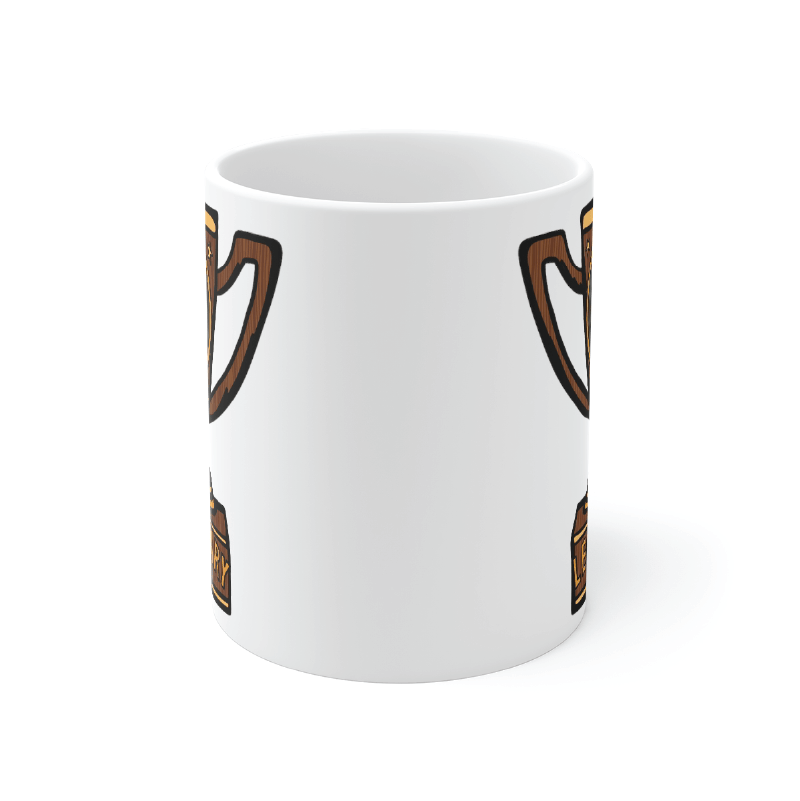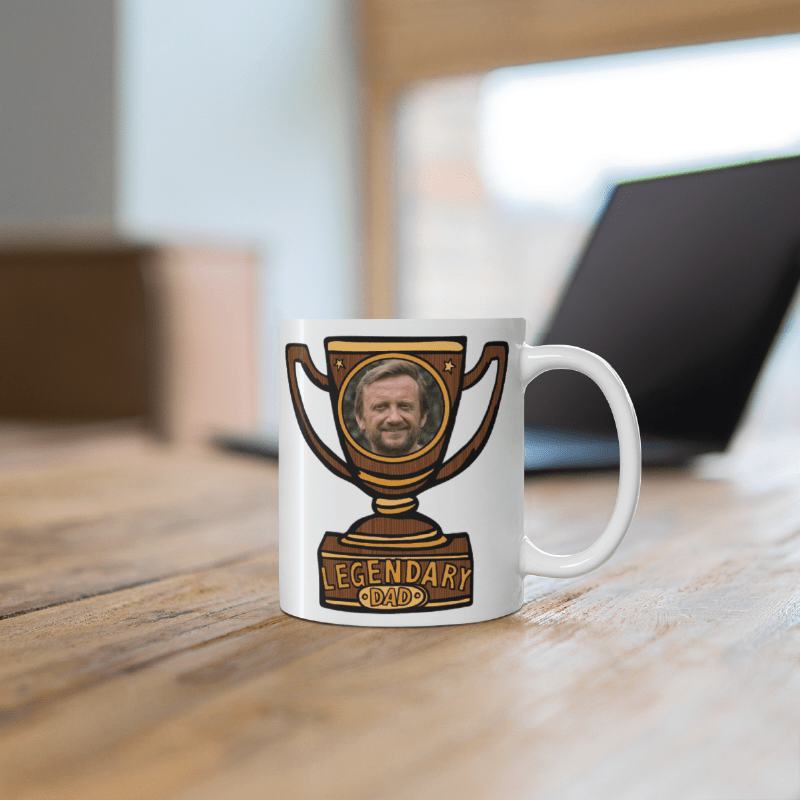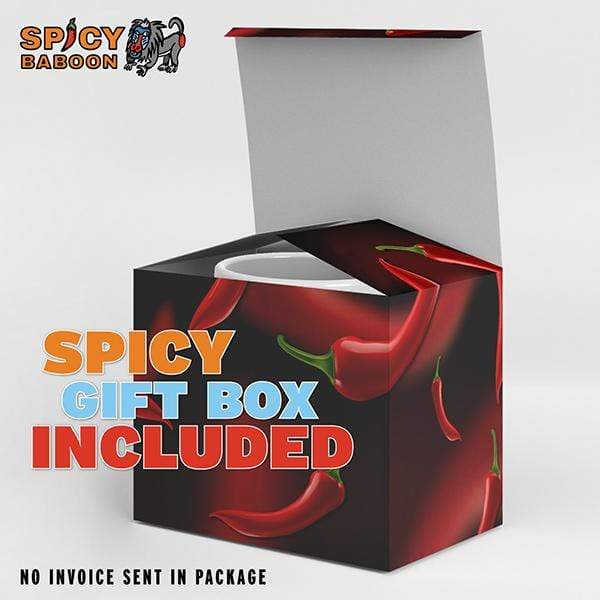 Legendary Dad (Trophy) 🏆 - Personalised Coffee Mug
Your Dad's a legend, he deserves to be immortalised in a trophy that says just that! Better yet, get him this mug with a trophy on it so can appreciate his legendary status every morning. 

Add your Dads photo by tapping the button above and we'll take care of the rest. He will have a custom, one of a kind coffee mug. The perfect gift for any Aussie legend! 
🦘✅ 100% Australian Owned ✅ Aussie Designers ✅ Aussie Printers
Printed locally, super quick and shipped to your door spicy fresh! 𝟗𝟖% 𝐡𝐚𝐩𝐩𝐲 𝐨𝐫 𝐲𝐨𝐮𝐫 𝐦𝐨𝐧𝐞𝐲 𝐛𝐚𝐜𝐤*!