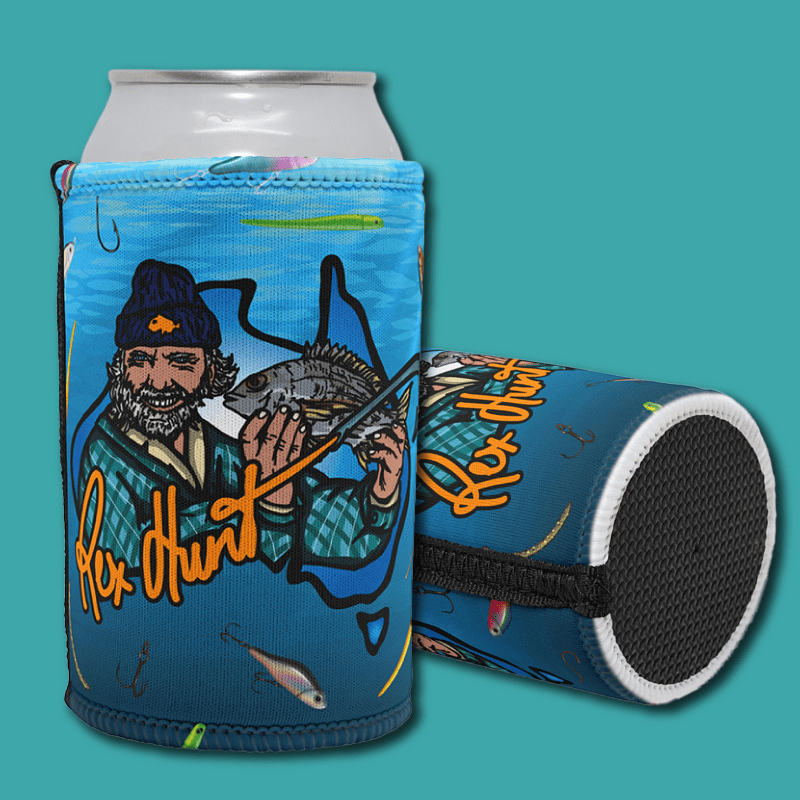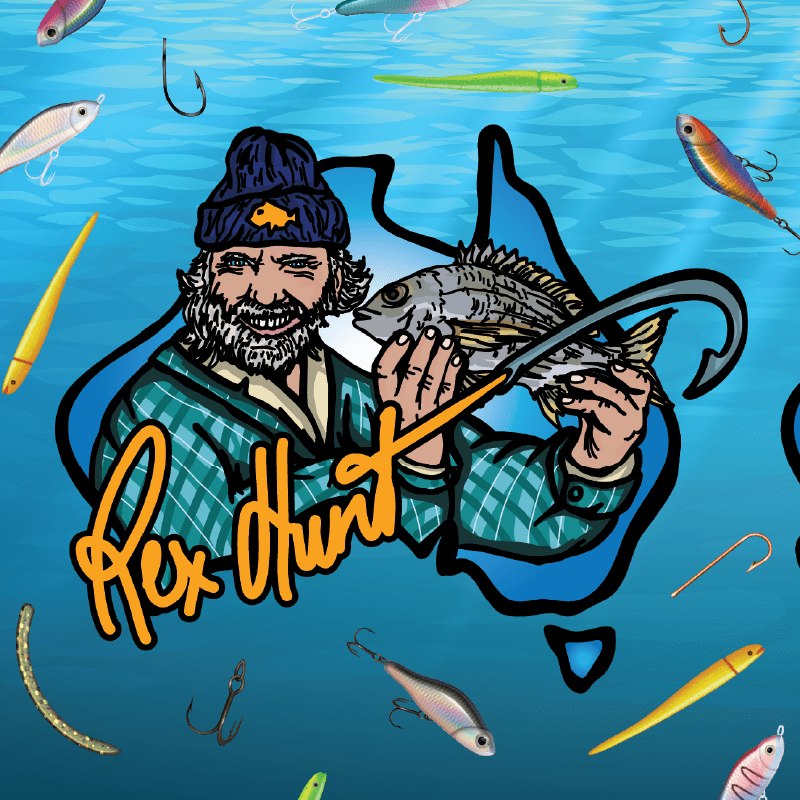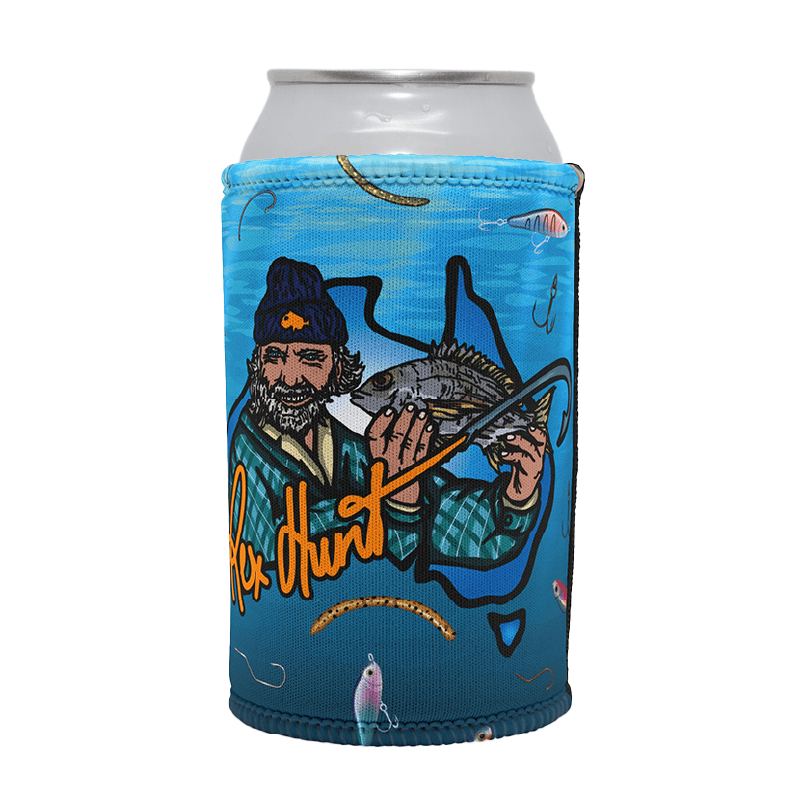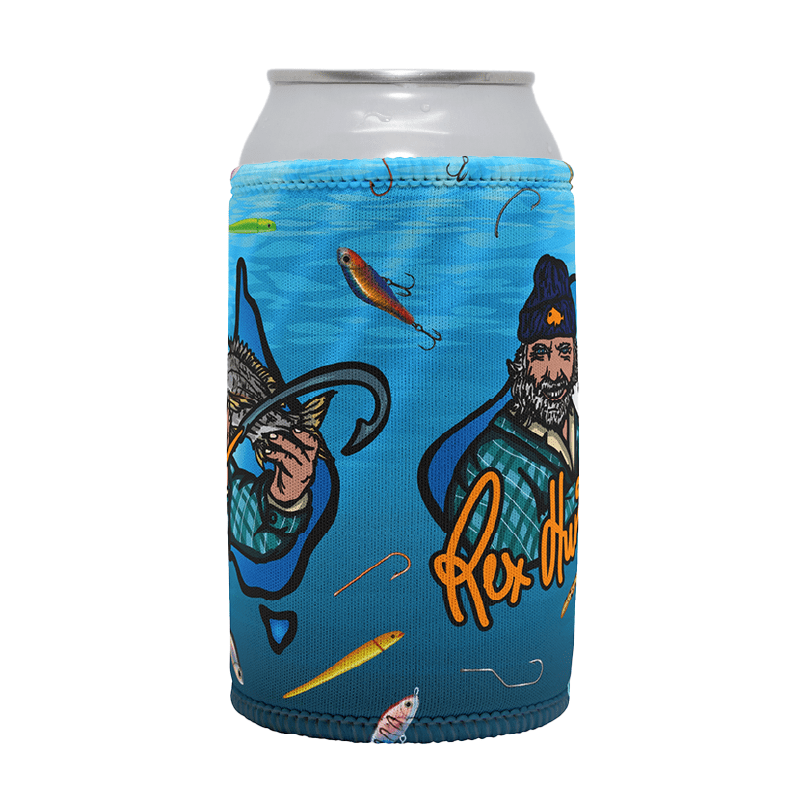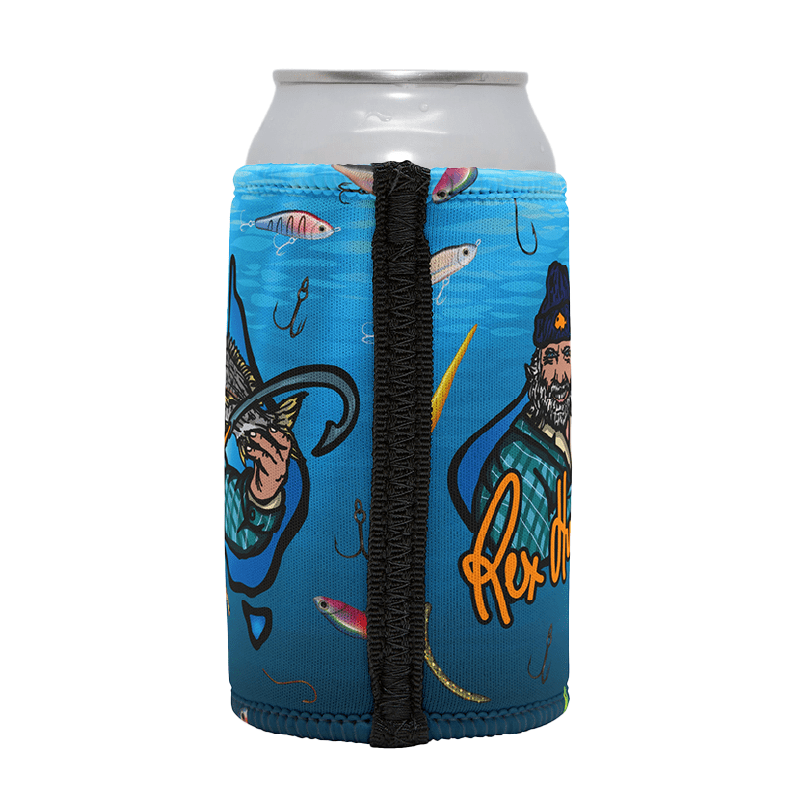 Rex Hunt Fishing 🎣🛥️ - Stubby Holder
"Have a look at that!"
Embark on a legendary mission with none other than the fishing legend himself, Rex Hunt. This Aussie household name is synonymous with adventure, laughter, and epic fishing tales.
These are premium Australian made stubby holders. Made out of 5 mm neoprene, glued and taped seams, overlocked top & bottom and glued in base. Made to fit all standard bottles & cans.
🦘✅ 100% Australian Owned ✅ Aussie Designers ✅ Aussie Printers | 𝟗𝟖% 𝐡𝐚𝐩𝐩𝐲 𝐨𝐫 𝐲𝐨𝐮𝐫 𝐦𝐨𝐧𝐞𝐲 𝐛𝐚𝐜𝐤*!