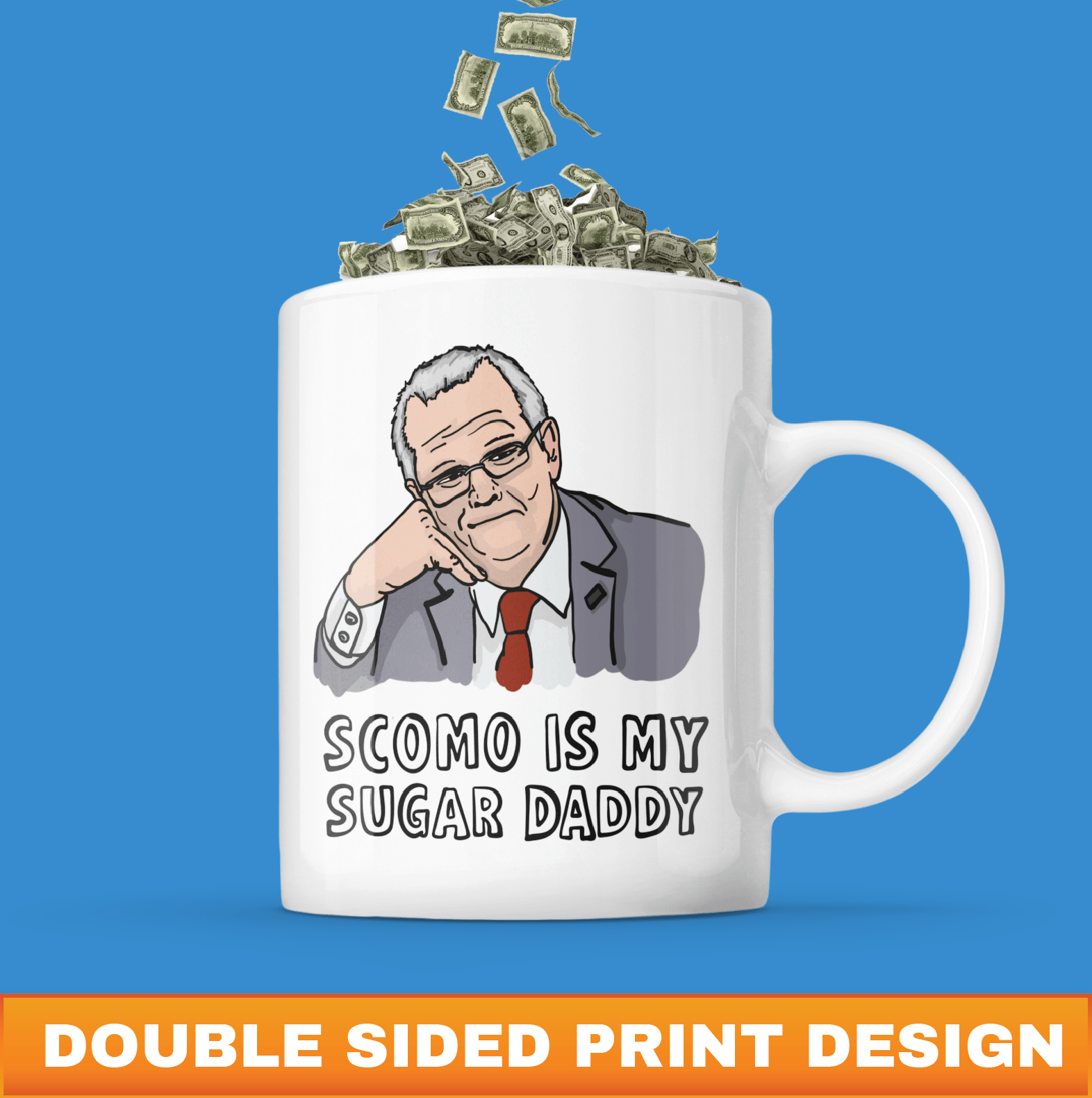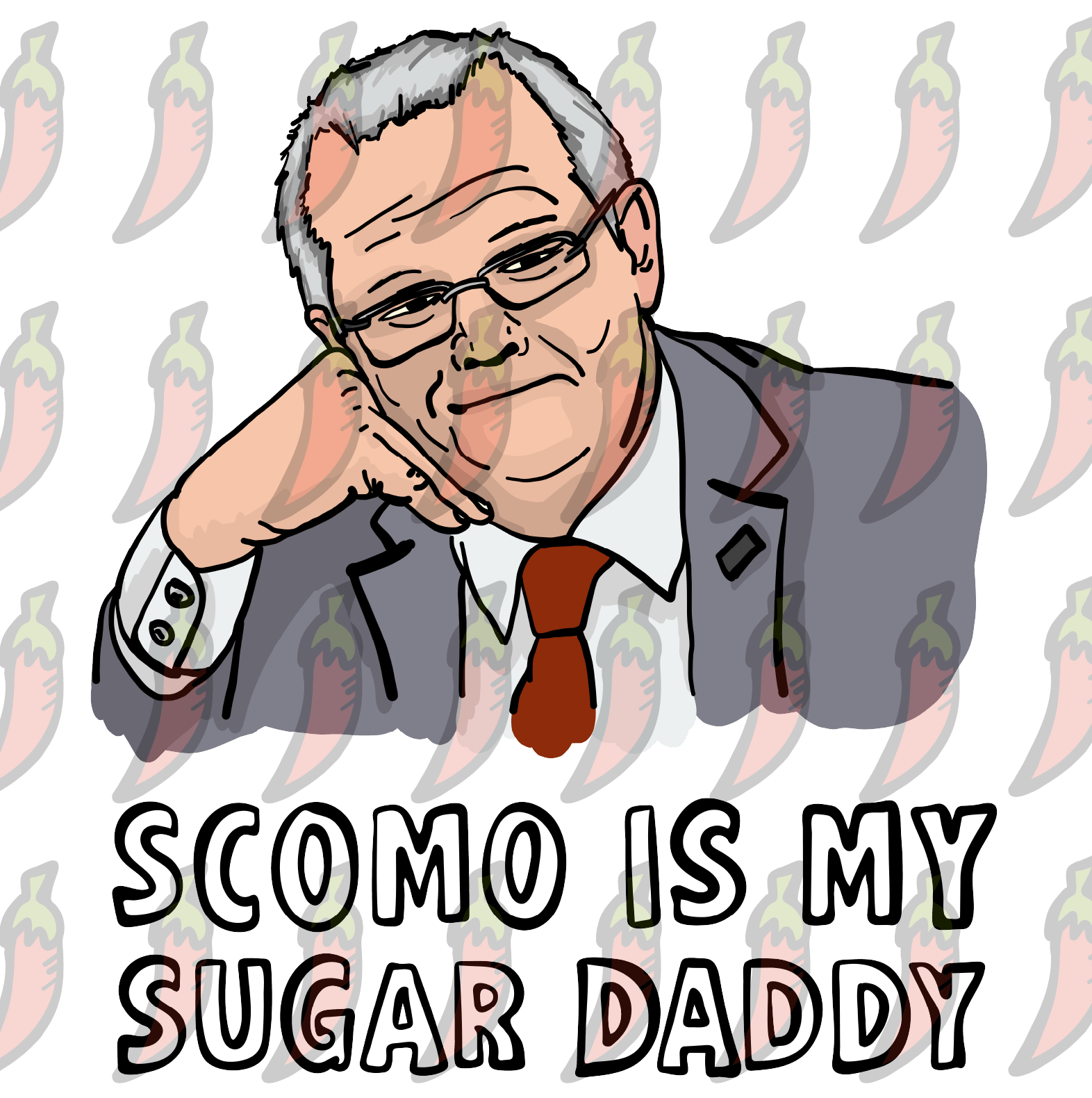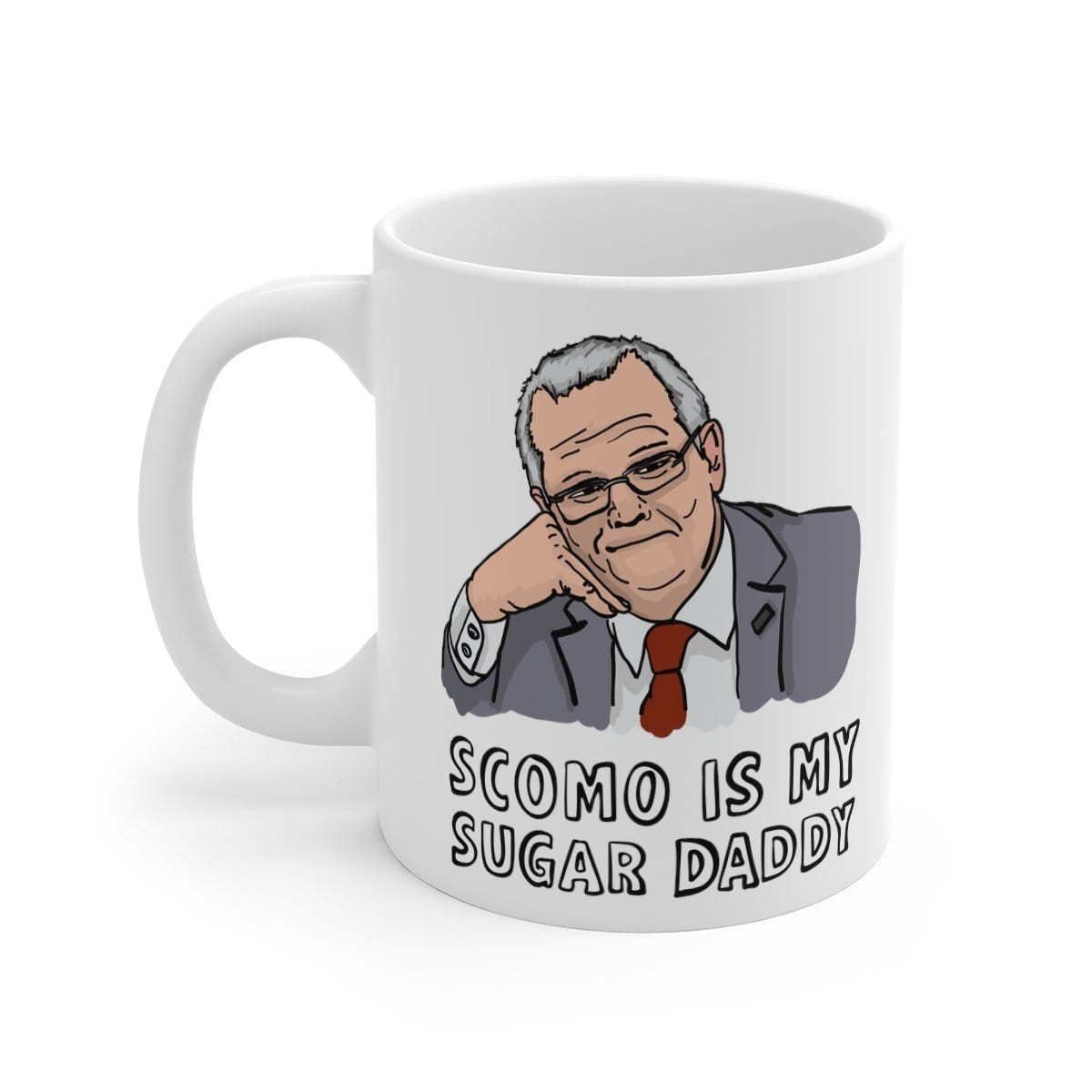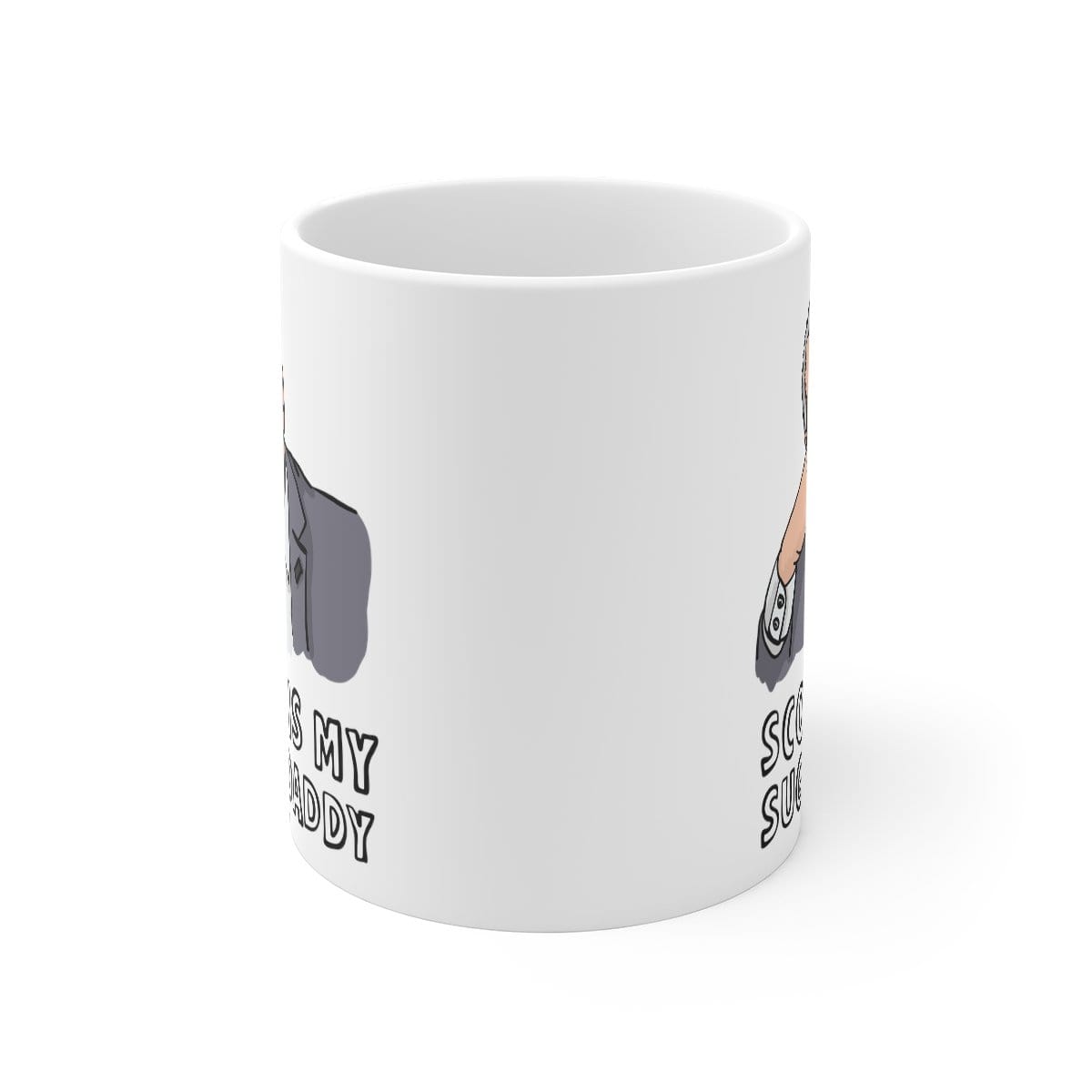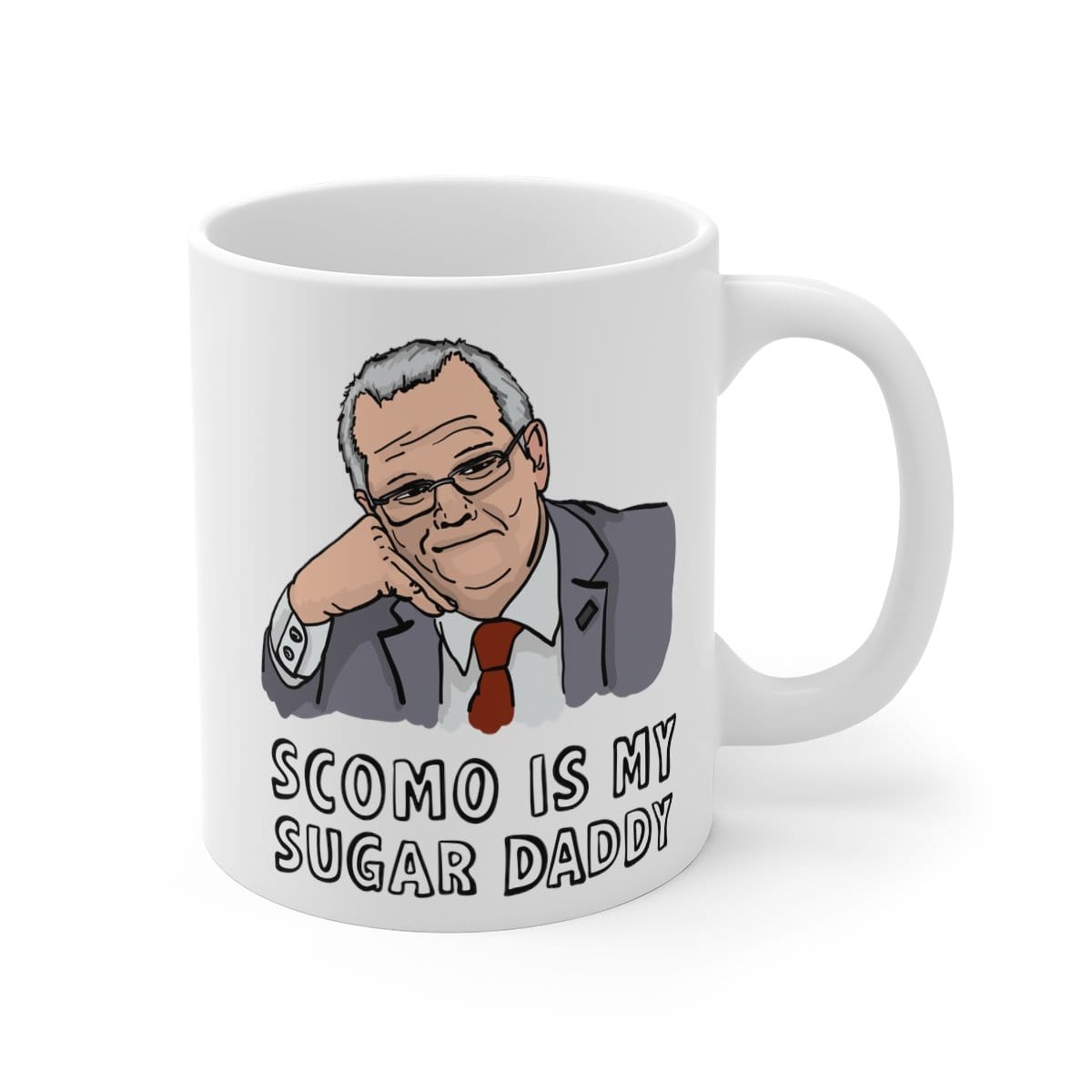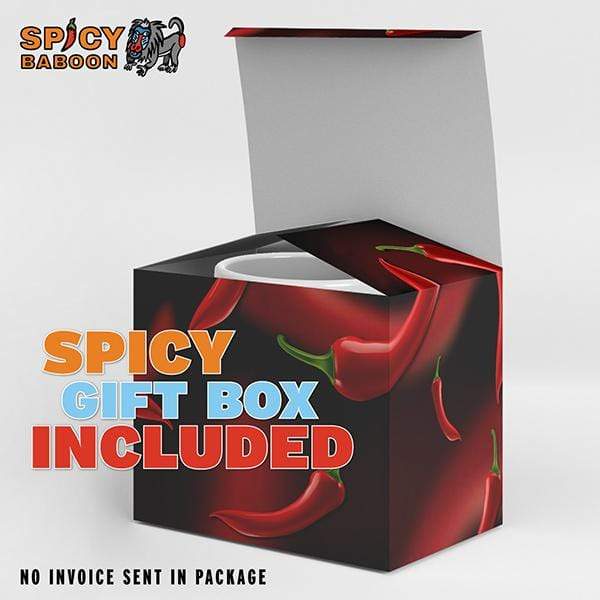 Scomo Sugar Daddy 💸 - Coffee Mug
Thanks Scomo! Supporting bottle-o's and dealers through hard times.
"We do believe in a fair go and a fair go has to be for everyone." - Scott Morrison as he relaxes in Hawaii while his country burns.

**We are NOT politically aligned in any-way. This s*** is just straight up funny
Our spicy designs are printed on both sides of these high quality ceramic mugs. The perfect gift or make it your own morning sipper. 
Dishwasher and microwave safe.
🦘✅ 100% Australian Owned ✅ Aussie Designers ✅ Aussie Printers | Printed on demand and shipped to your door, spicy fresh! 𝟗𝟖% 𝐡𝐚𝐩𝐩𝐲 𝐨𝐫 𝐲𝐨𝐮𝐫 𝐦𝐨𝐧𝐞𝐲 𝐛𝐚𝐜𝐤*!