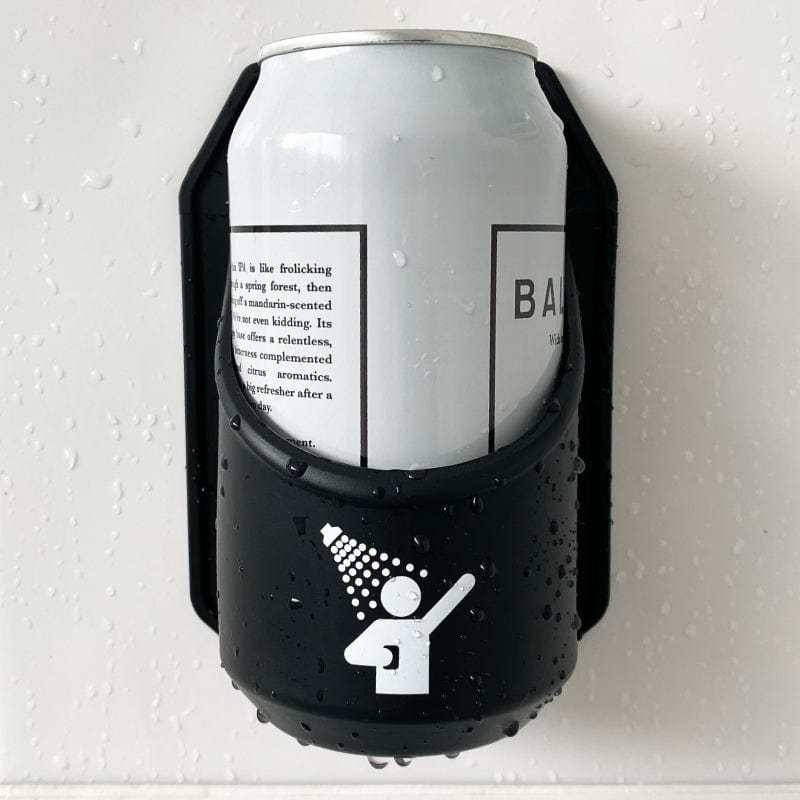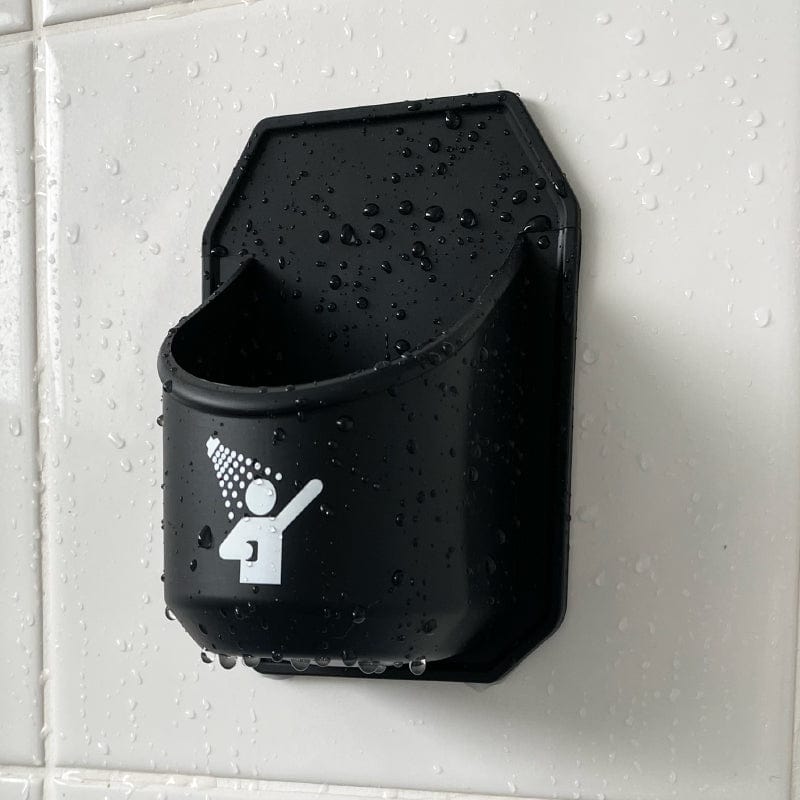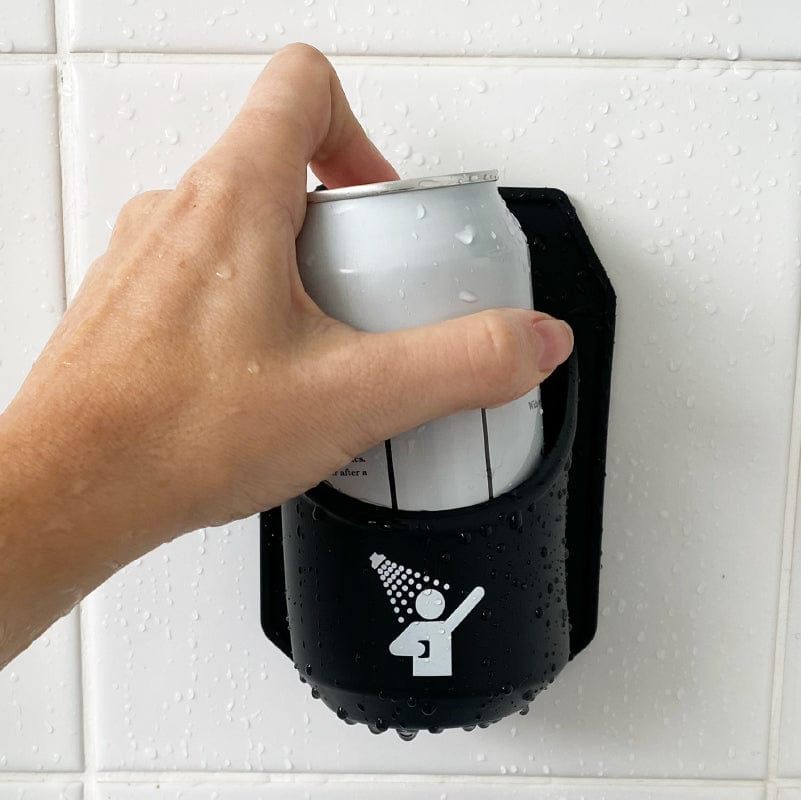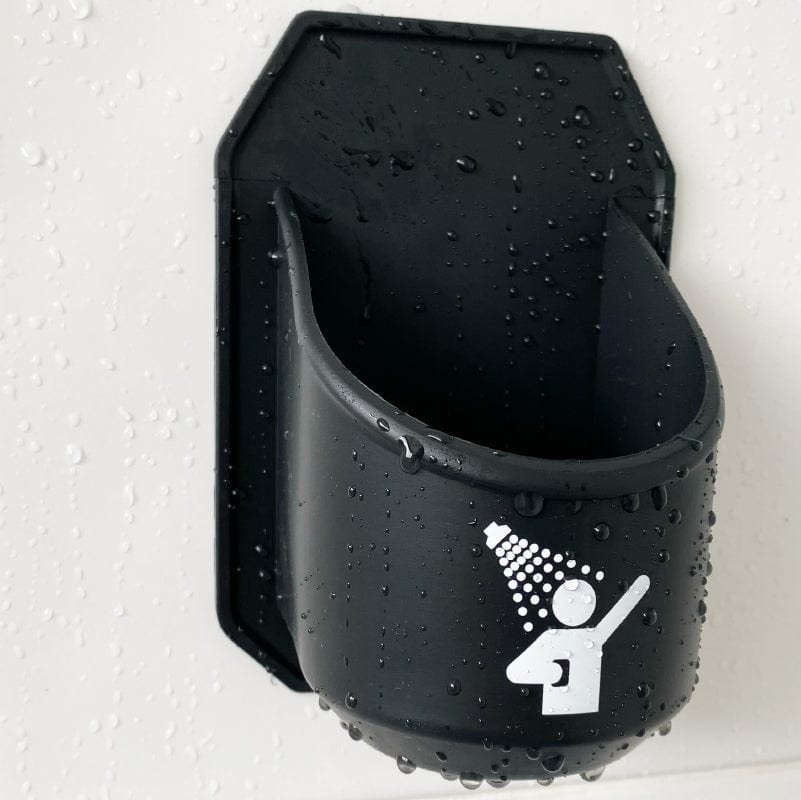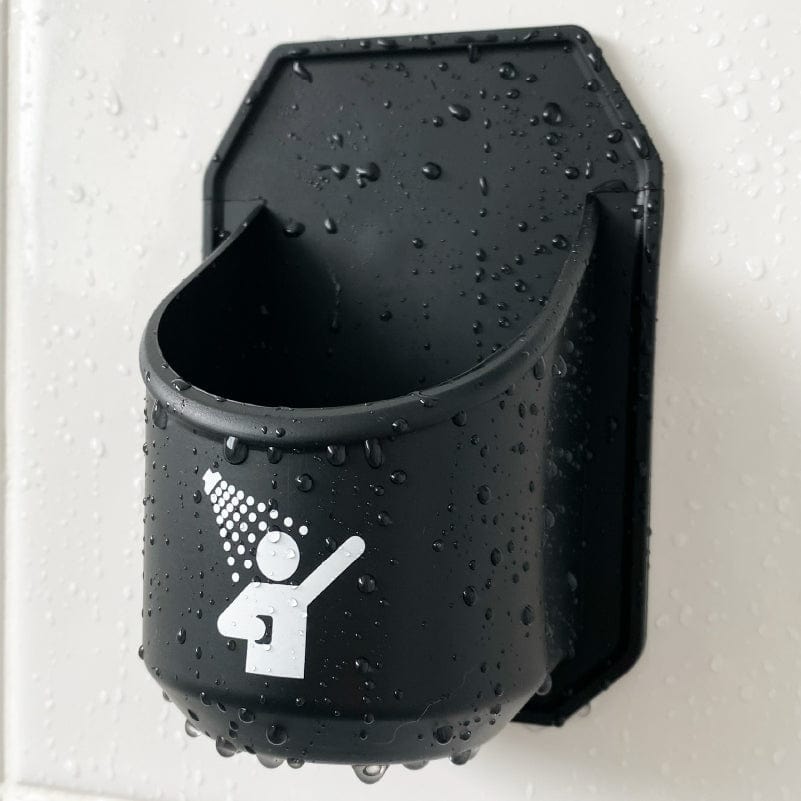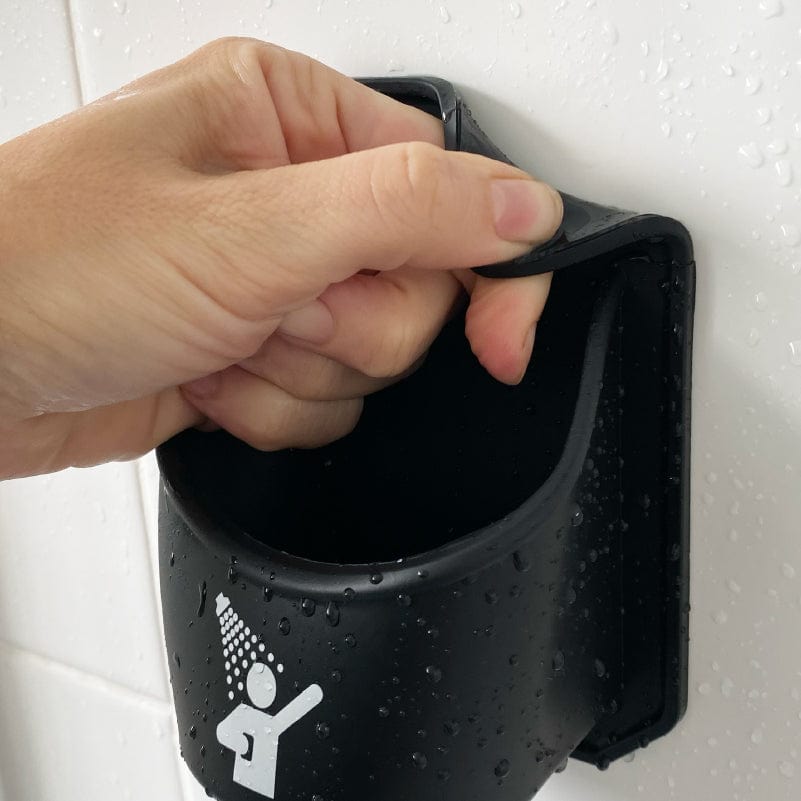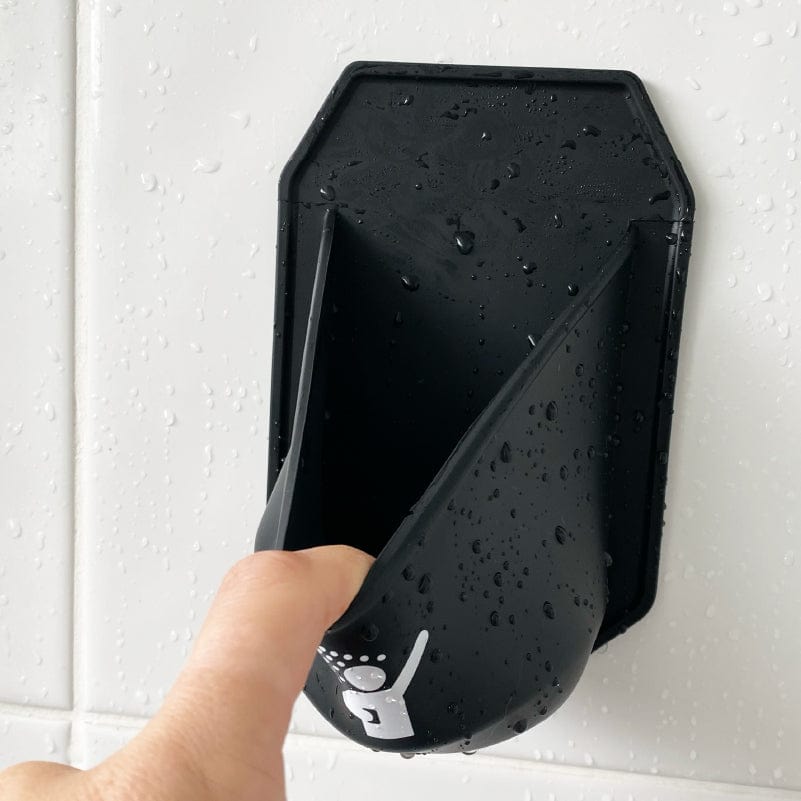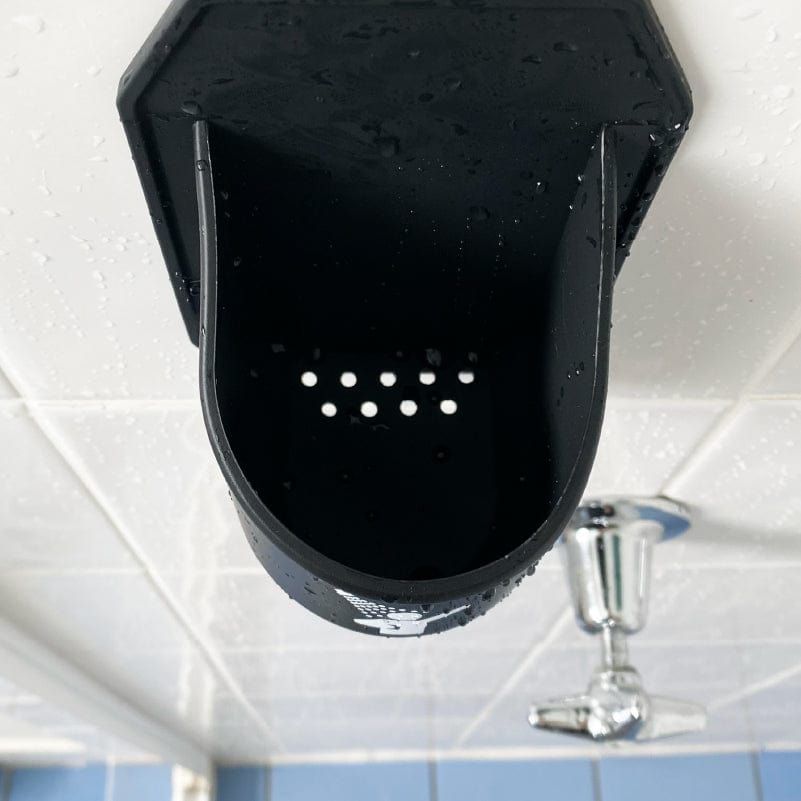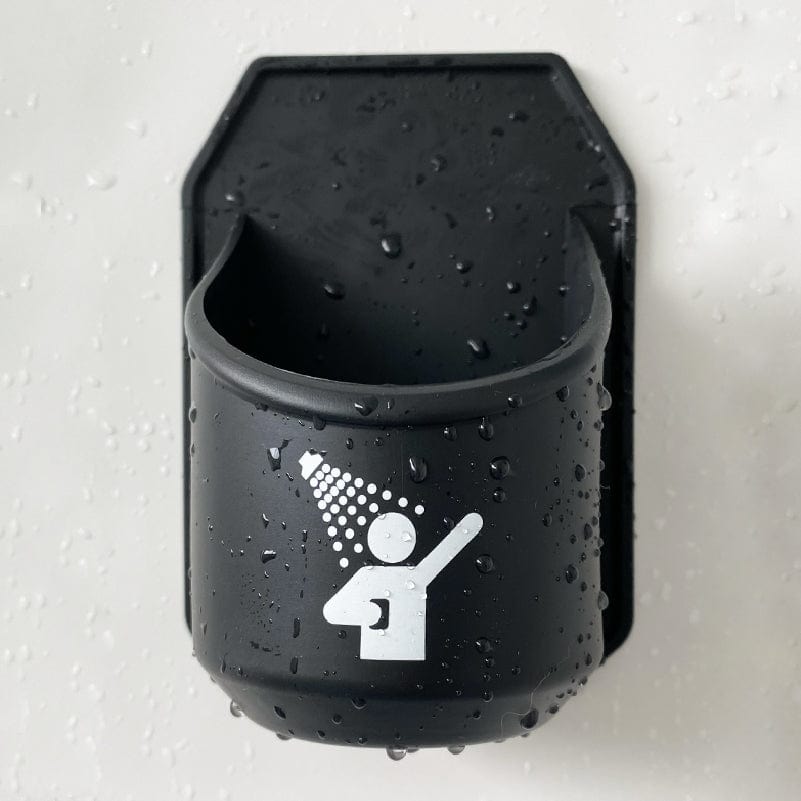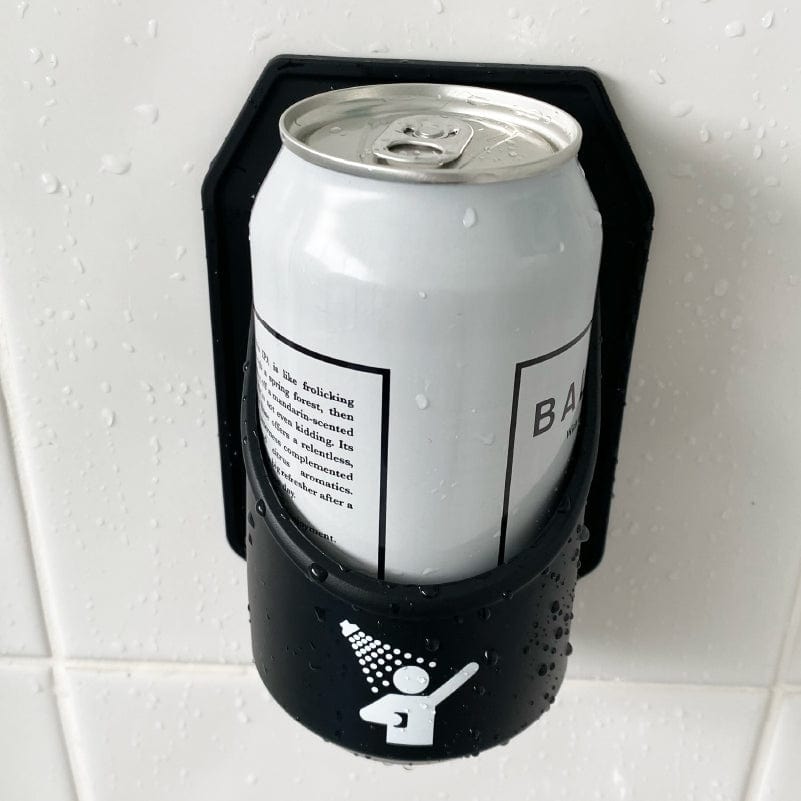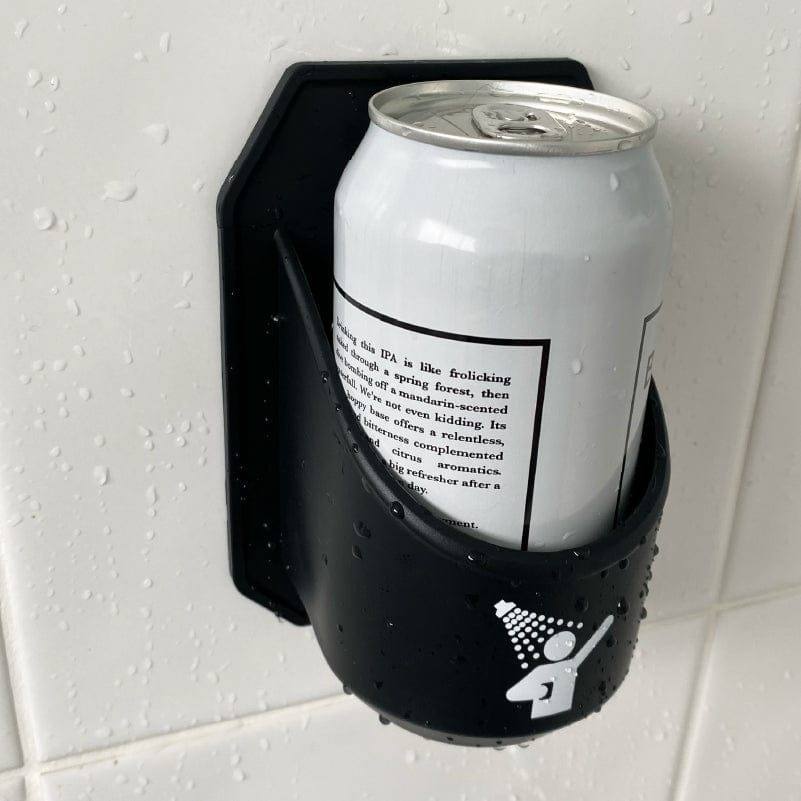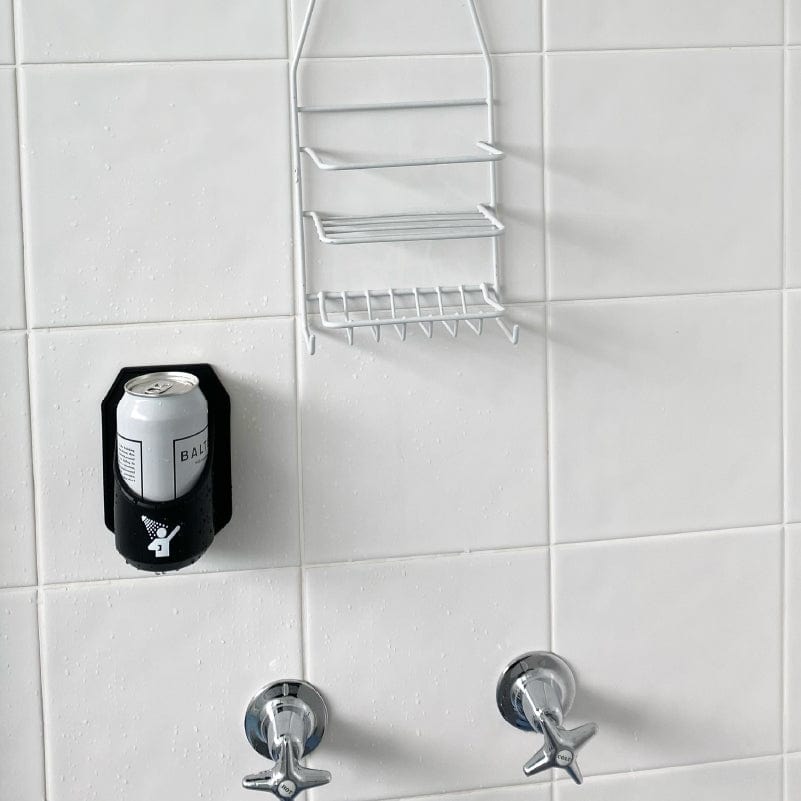 Shower Beer Holder (Icon) - Silicon Drink Holder
Are you even Australian if you don't enjoy a good shower beer? Winding down from a big day on the job? Getting ready to hit the town? Hair of the dog after a big night out? Who cares, grab your favourite frothy, jump in and drink beer!
🍺 Sticks to any surface! Glass, tiles, wood...
🍺 Drain holes
🍺 Super strong adhesive will hold 20KG+ downward pressure! 
🍺 High quality silicon construction
🍺 Can hold beer can, bottle, stubby, longneck (if you give it a squeeze), wine glass & more.  
*Make sure surface is dry and clean before application
Shipped from Brisbane, Australia straight to your door, super quick & spicy fresh! 🚚🍺🚿
🦘✅ 100% Australian Owned ✅ Aussie Designers ✅ Aussie Printers | 𝟗𝟖% 𝐡𝐚𝐩𝐩𝐲 𝐨𝐫 𝐲𝐨𝐮𝐫 𝐦𝐨𝐧𝐞𝐲 𝐛𝐚𝐜𝐤*!