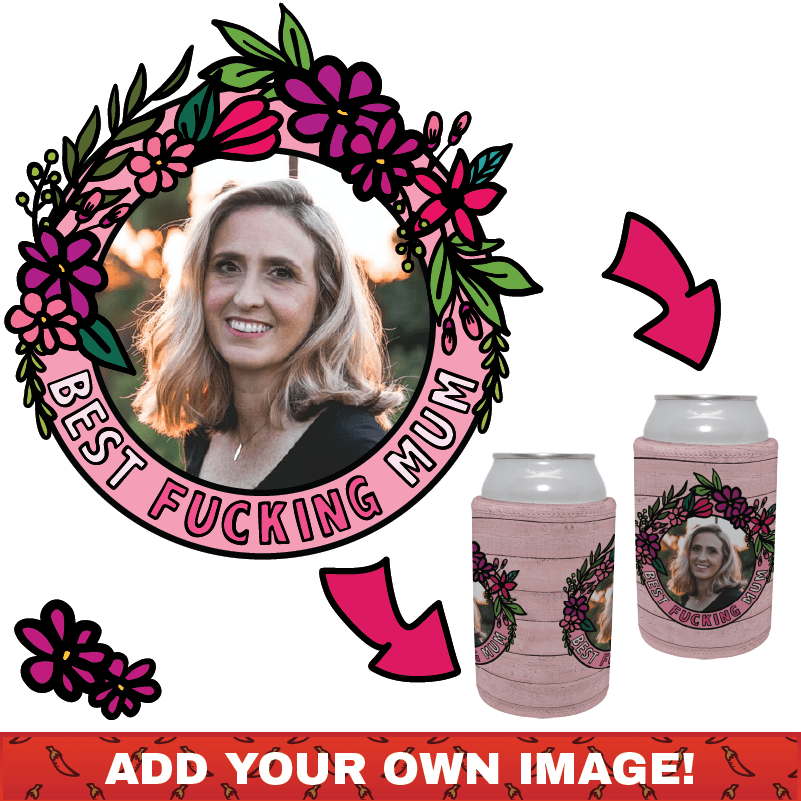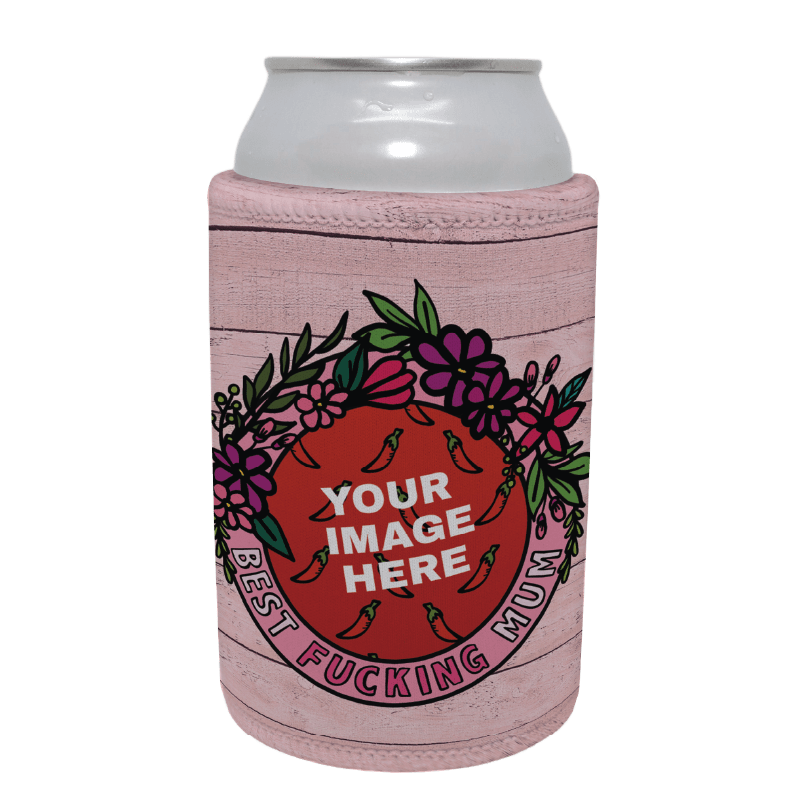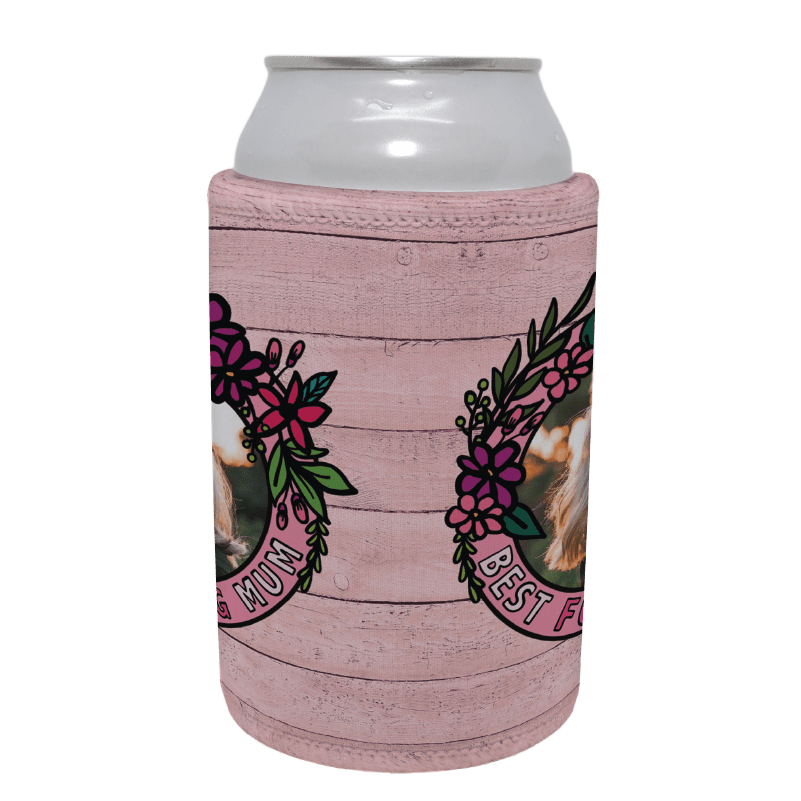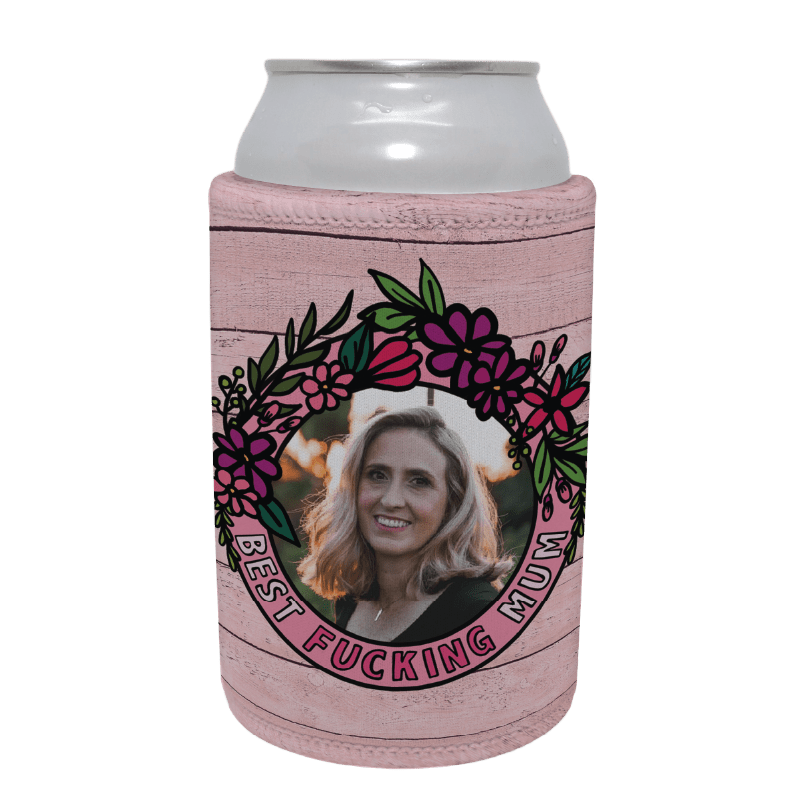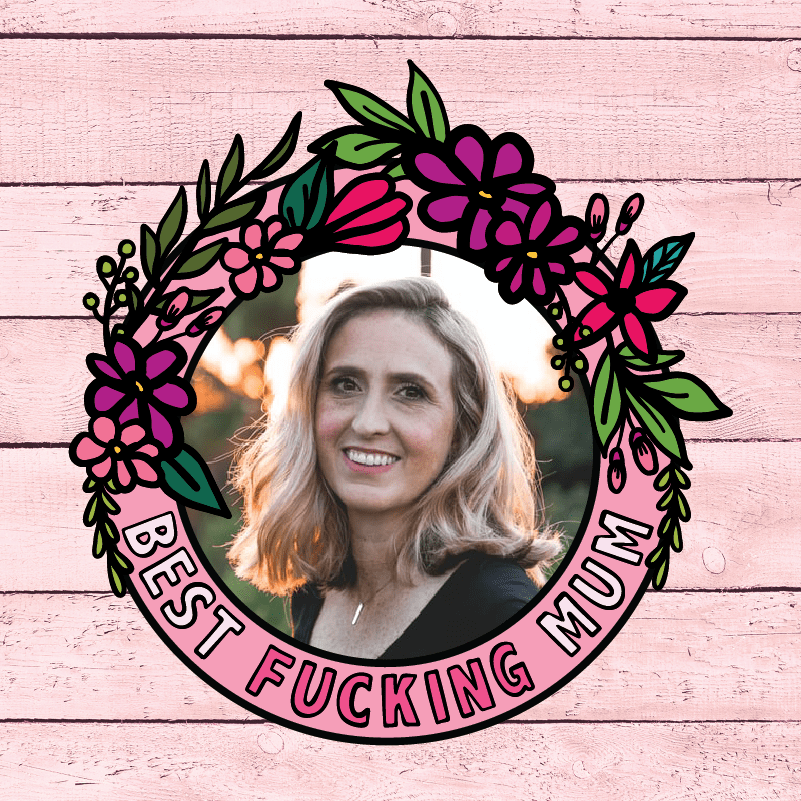 The Best Mum 👑 - Personalised Stubby Holder
Some Mum's deserve a stubby holder that reminds them just how f***ing great they really are.  This is that stubby holder!
Add your photo by tapping the button above and we'll take care of the rest. They will have a custom, one of a kind stubby holder. An epic reminder she is the best F***ing Mum. 
🦘✅ 100% Australian Owned ✅ Aussie Designers ✅ Aussie Printers | Printed on demand and shipped to your door, spicy fresh! 𝟗𝟖% 𝐡𝐚𝐩𝐩𝐲 𝐨𝐫 𝐲𝐨𝐮𝐫 𝐦𝐨𝐧𝐞𝐲 𝐛𝐚𝐜𝐤*!