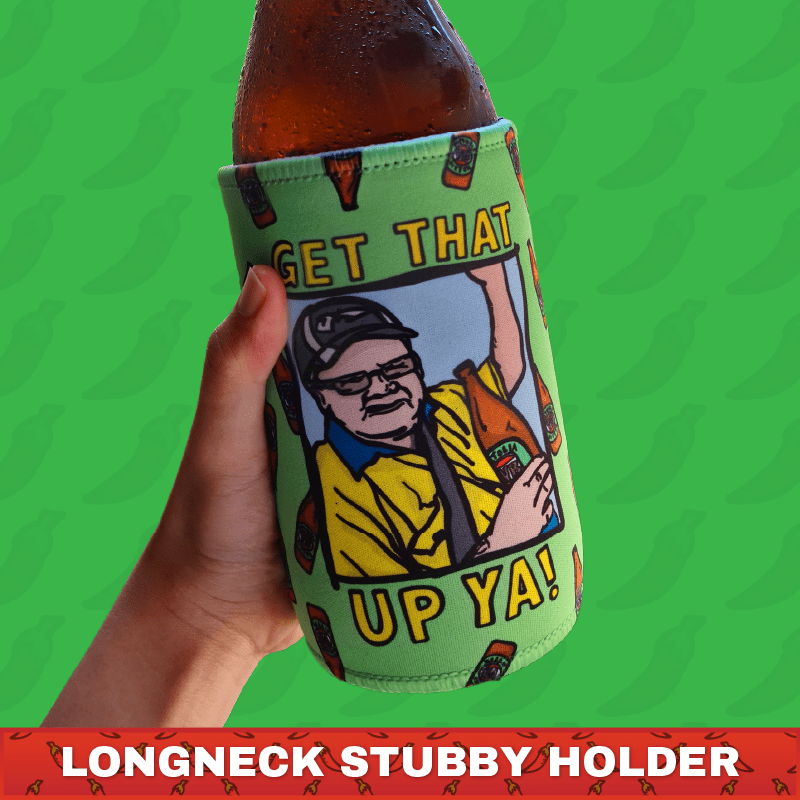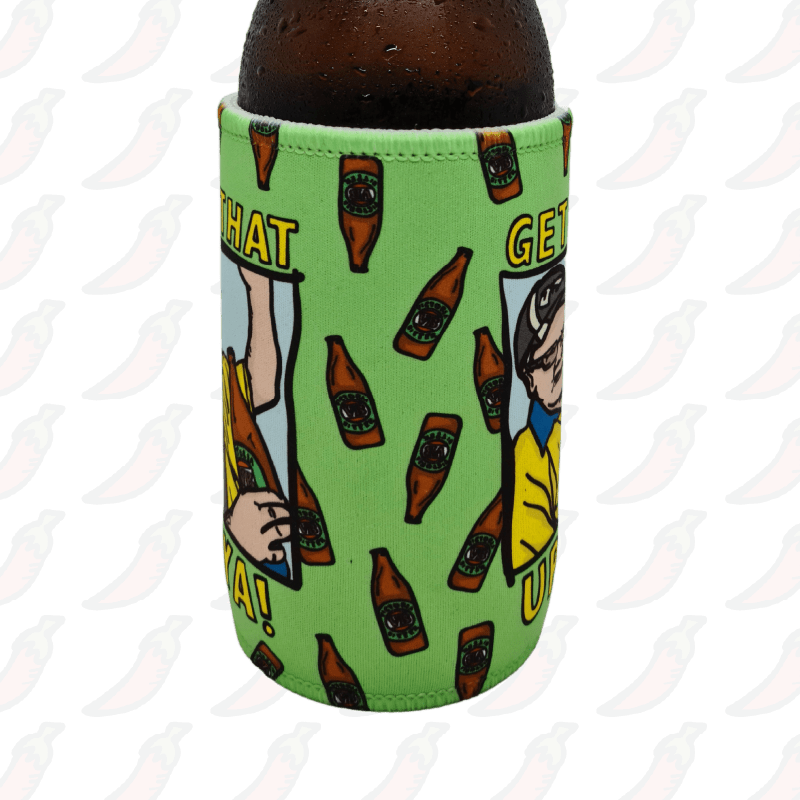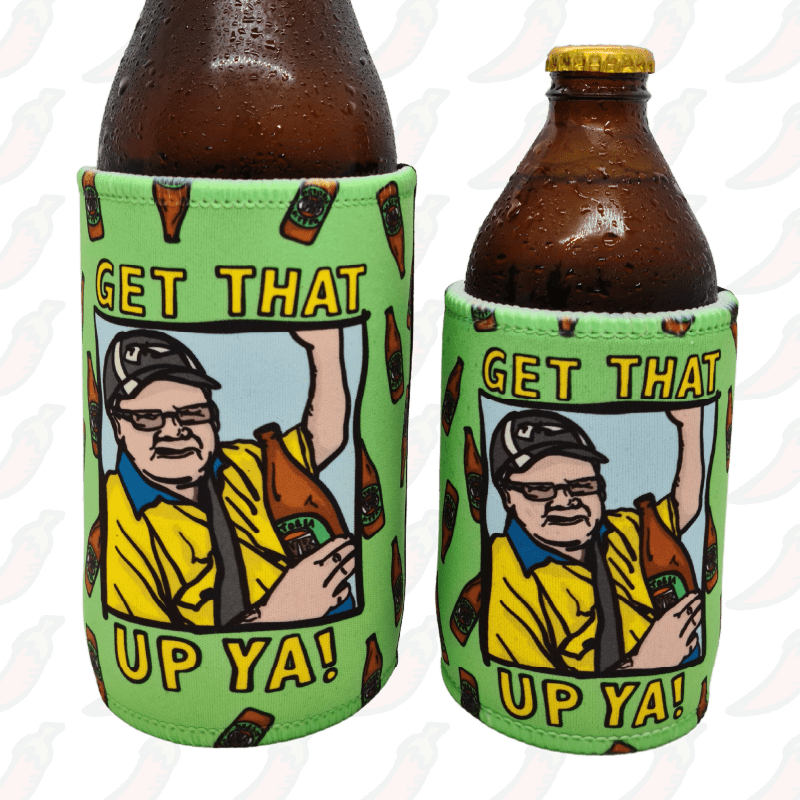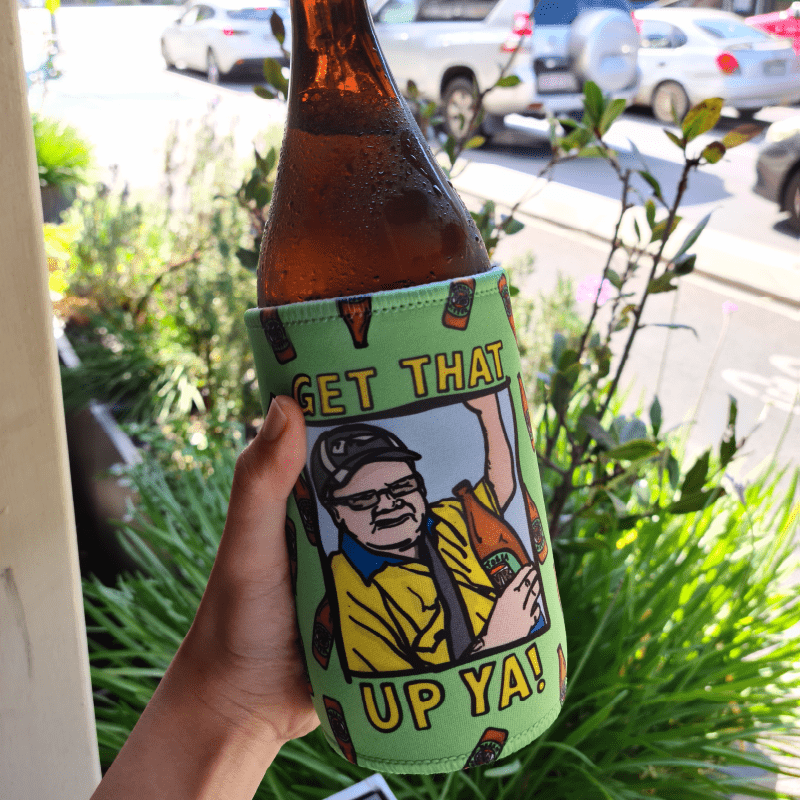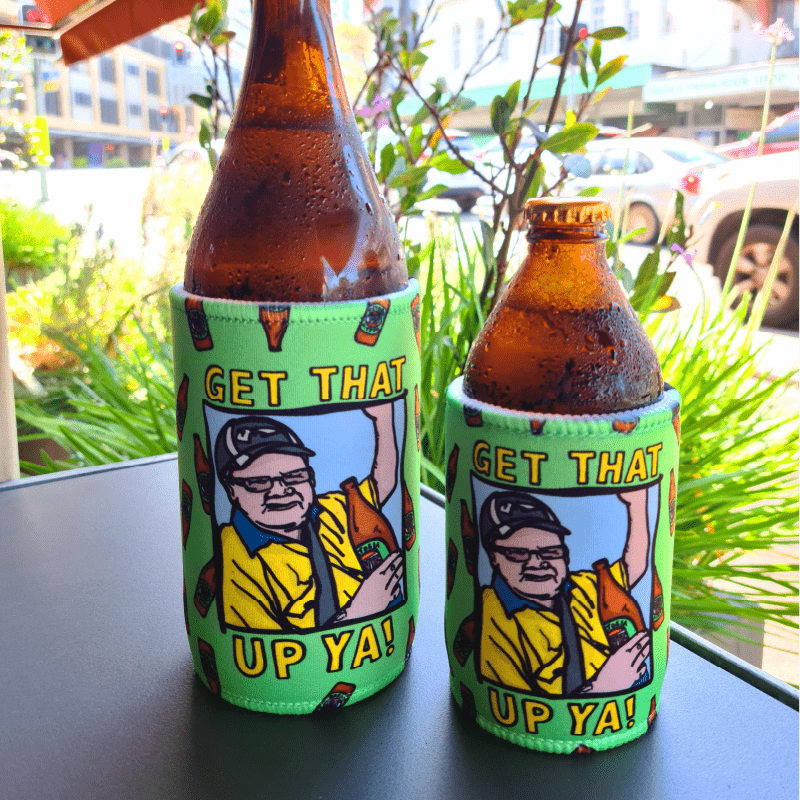 VB LONGNECK 👍 - Longneck Stubby Holder
LONGNECK Stubby Holder - Made for tallies and longneck bottles.
If you're a f**king fair dinkum full grown Aussie, this is what you'd drink for brekky, a f**king VB Longneck at 20 to 8 in the f**king morning. Get that up ya. 👍
These are premium Australian Made stubby holders. Made out of 5 mm neoprene, glued & tapped seams, overlocked top and bottom with a glued in base. Made to fit 750ml longneck bottles.
🦘✅ 100% Australian Owned ✅ Aussie Designers ✅ Aussie Printers | 𝟗𝟖% 𝐡𝐚𝐩𝐩𝐲 𝐨𝐫 𝐲𝐨𝐮𝐫 𝐦𝐨𝐧𝐞𝐲 𝐛𝐚𝐜𝐤*!